As parents we are constantly experiencing things with our children and many times we just can't find the answers to our concerns and questions. What if told you there is a new site called HelpMommy.com that can help address your questions.
A site that can help you understand more about your children, a site conducted by a pediatrician named Dr. James with 19 years of experience under his belt. A pediatrician that can advise you and me on keeping our children happy and healthy by providing the resources we need like coupons, informative videos, helpful "hacks" to make the challenges of parenthood easier and so much more.
I'm sure Dr James have seen the frustration many of us parents deal with daily throughout his practiced, that's why he built such an informative site just for moms like you and I.
Those questions of do my child have this, how did they get that, how can we diagnosis it and how can we treat it? You know the concerns and questions that sometimes puzzle us moms because we just don't know, or maybe you don't understand why different vaccines are given at different ages, Dr. James website can now help us all understand these questions better.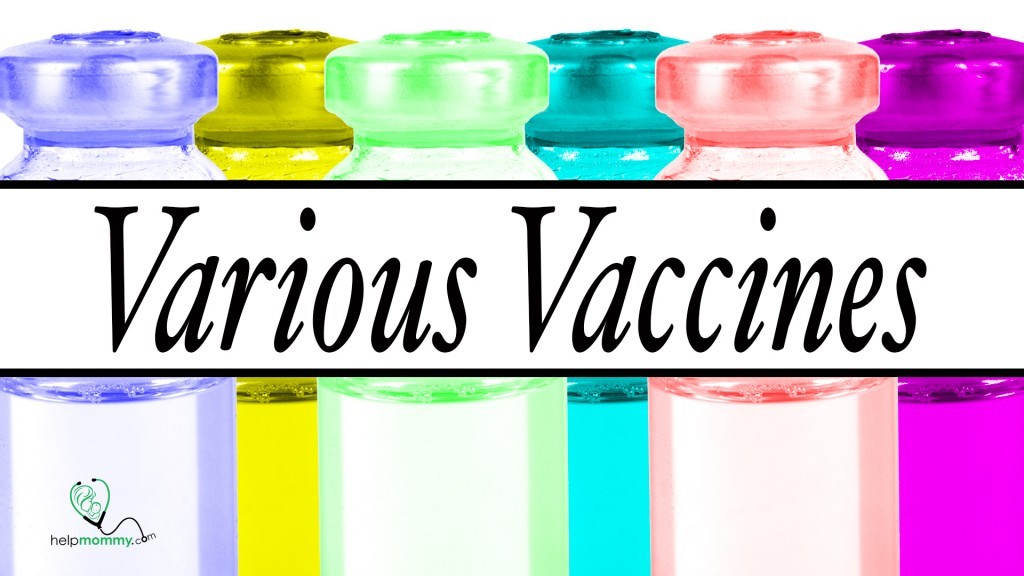 Dr. James website HelpMommy.com can now help take away the wondering why concerns and provide you with lots of advice that all of us parents can even keep on hand at all times.
Well, this site HelpMommy.com will take away the wondering why concerns and provide you with lots of advise that all of us will understand and have on hand at all times.
He also has books available this one is called: First Time Parent's Survival Guide. Man, I wish this was out when I had my first child! LOL :0)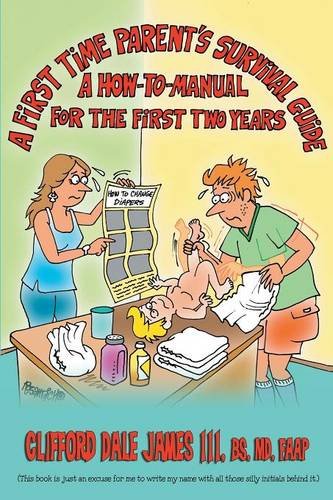 BOOK Introduction: A parenting book aimed toward first time parents covering the first two years of life. I wrote this book out of frustration from other parenting books scaring parents more than helping them. The book is organized around a baby's regularly scheduled doctor visits and is meant to be a true adjunct to your child's pediatrician rather than a pediatric textbook. The book takes a lighthearted approach to parenting with some cartoons, sarcasm and knowledge all mixed together.
So you see, there is a lot of good resource information on HelpMommy.com plus you can even subscribed to HelpMommy.com website to learn more. When you subscribe you'll be given a code that is unique just for you. You can also get your friends to subscribe to their website, but they must enter your code in the referral box for you to receive $5.00 from their referral program. If you have 100 people sign up with your code we will give you a bonus of $100.00 and if you have 1000 subscribers with your code we will send you a $1000.00 bonus. There is no limit to the amount of money you can earn if you so desire. Now that's pretty awesome, receiving great advice from a pediatrician and making a little money too, wow!!
Well stay tune as we go in-depth throughout HelpMommy.com website to learn more and share with you. You can always connect via Facebook | Instagram | Twitter | Shop HelpMommy.com