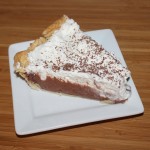 I love chocolate cream pie. I've tried and tried to get a recipe of my own right for such a long time and I finally did it! It's easy to make and only takes about 15 minutes. It sets up right away so you could actually eat it right away as well. This is just one of those good old fashioned comfort foods that seem to be perfect for just about any occasion. You can also chance it up, if you'd prefer vanilla, or strawberry just omit the coco powder and replace the pudding filling with your favorite flavor. I used Nielsen-Massey Vanillas Pure Chocolate Extract. It really made a big difference in the taste of the chocolate.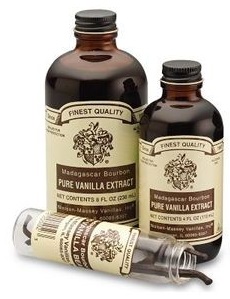 Bake the pie crust for about 10 minutes or until golden brown.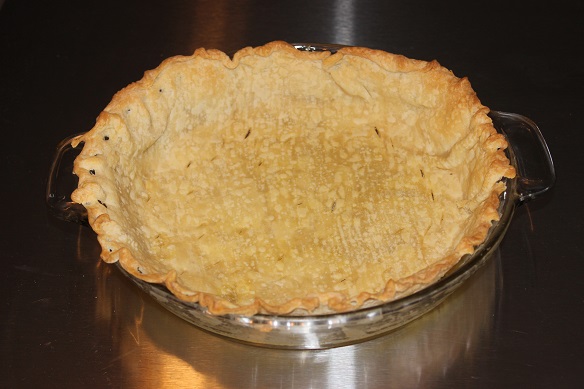 Mix all of the pie filling ingredients together using an electric mixer and pour into the cooked pie shell.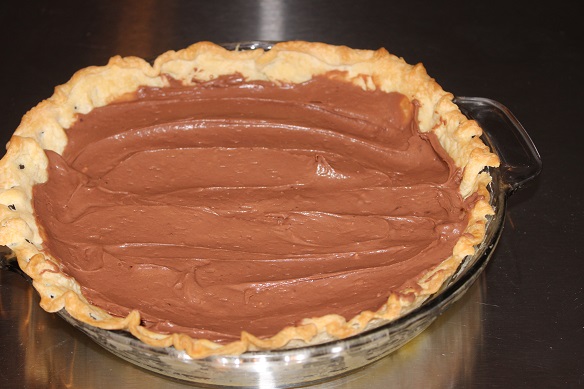 Mix the topping using an electric mixer until it forms stiff peaks. Spread over chocolate pie filling and top with grate chocolate or powered chocolate.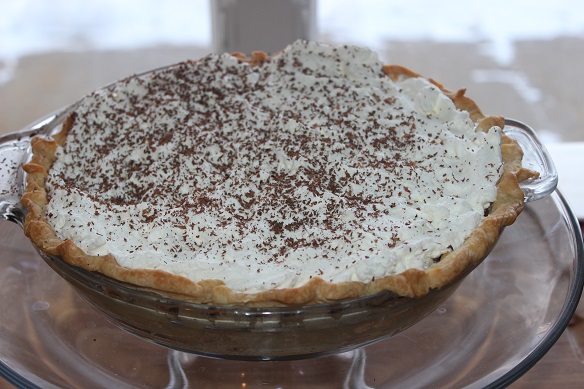 It's that simple and easy. Enjoy…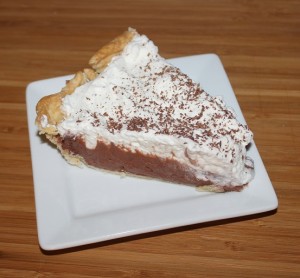 Heavenly Chocolate Cream Pie
2014-01-24 15:58:42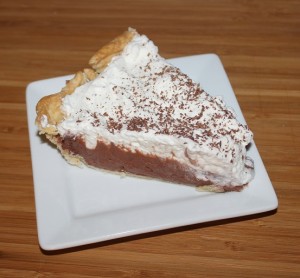 Serves 8
Ingredients
8 ounces softened cream cheese
1/2 cup sugar
3 tablespoons cocoa powder
2 tablespoons of Nielsen-Massey Vanillas Pure Chocolate Extract
1 small package of chocolate jello pudding
1/2 cup milk
1 cup heavy cream
1 teaspoon vanilla extract
1 Pillsbury ready made pie crust
Topping
1 1/2 cups heavy cream
6 tablespoons of sugar
Pie filling
Mix all ingredients together and pour into a baked pie shell
Topping
Mix ingredients until stiff peaks form
Mom Blog Society https://momblogsociety.com/