The last couple of decades have accelerated the growth of technology. Whether it be the mass production of smart-phones, or Tablets taking their place in nearly every home. This technology has played a very important role in how we communicate among one another. However, there has been a large amount of back-lash to how we are affected by this technology. With that being said, it is no secret that you should monitor the amount of time spent on them. We need to appreciate this technology though, because without it we wouldn't have the capability to communicate the way's we do now. A large amount of families have scattered across the world. Tablets and smartphones have brought us all together again. Allowing us the opportunity to live in the environment we may want, but still giving us the chance to interact with family members that are thousands of miles apart.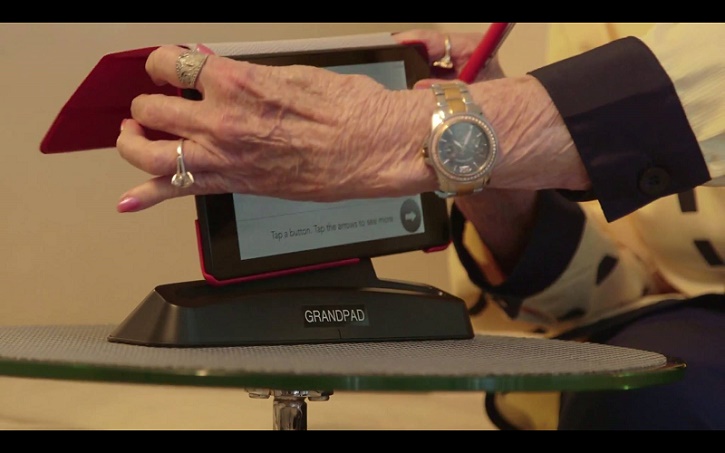 A smart and secure tablet called grandPad is taking it one step further. Helping the older generation that didn't grow up with this technology. The grandPad is an amazingly simple to use tablet for Seniors who may not have had the chance to interact with many of them. Other then it's impressively easy to use format, I find it very important to mention the size of grandPads icons. Every interactive icon on the grandPad is large in size. Making the icons easy to read and interact with, while using the stylus. The grandPad has many features and apps which allow Seniors to communicate with family all around the world. They make it easy to make phone calls, capture and share pictures, view family photos and videos on a variety of social medias, and check to see the weather in each area.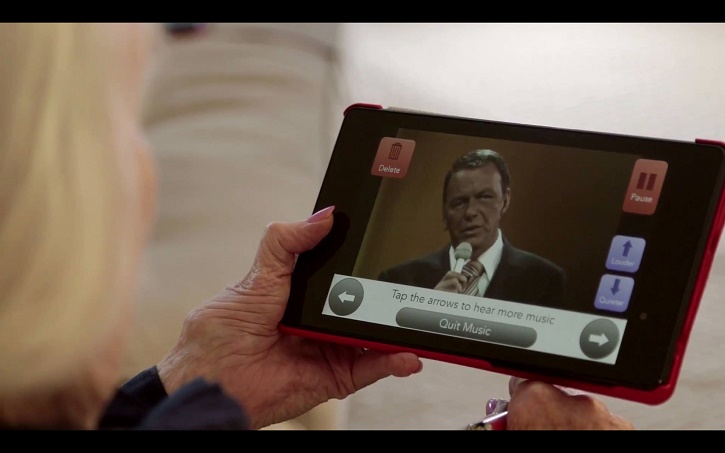 The grandPad holds other features such as access to your favorite music, an internet encyclopedia, a support staff that is available around the clock, and games that are sure to help interact with the grandchildren. While venturing on
www.grandpad.net
I was asked within minutes through a chat system if I was in need of assistance. I asked a few easy questions, and received a response within the next five minutes. A lot of technology can be overwhelming if you never had the opportunity to interact with them. Tablets in general have quickly progressed to more powerful pieces of technology. While still able to process the important features you'd like, the
grandPad
is a simplified portion of the tablets that most of us are used to. The best part about the grandPad is that there is no contract to be locked into. You have a month-to-month payment of $60. With Christmas right around the corner why not get the first month on you. If the month-to-month fee isn't to much for you, then perhaps you'd be willing to cover the charge indefinitely for the Senior of your choice. I can't think of a better gift then the gift of communication. Giving the ability to talk to any child, or grandchild they may not be able to see often. Money can't buy the joy and smile that comes with that gift!
Connect with grandPad:
Website | Facebook | Twitter | Instagram | Pinterest | Youtube
Disclaimer: This product was received from the Company for review purposes only. All thoughts and words in this post is my own and I was not paid to endorse it. I am only voicing my opinion about this product.