We all know being a parent is hectic, but it may come as a surprise that one of the most stressful subjects for parents is the topic of child care.
Many parents require child care so that they are able to work to support their families.
However, there are many decisions to be made regarding how to go about it. These decisions range from how much you will pay for child care, to where and when it will be needed. Of added concern are the often long wait lists to get into certain daycares, with some parents signing their kids up before they're even born.
Whether you think the best arrangement is to send your child to daycare or find a nanny in Melbourne, there's a lot to consider and it can be a good idea to plan ahead.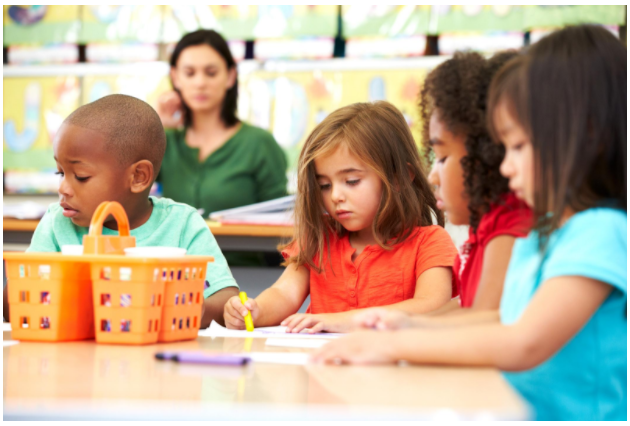 https://news.virginia.edu/sites/default/files/styles/uva_basic_article/public/article_image/daycare_header.jpg?itok=ezyrdIE-
Here are a few tips to get you started on ensuring your child will end up in good hands:
In home or out?
The first step is to decide if you want your childcare to be in your home or outside of your home.
Unless you have a very generous grandmother looking after your child, in-home childcare is probably going to be a more expensive option. However, depending on your needs, a nanny could be the right situation for you.
Outside of the home, your options include traditional daycare, family daycare, and preschools or kindergartens.
Beware the waitlist
Not only does it take awhile to decide what type of childcare is the right fit for you and then research various options to choose your preferred center or in home carer, but some centers have long waitlists to get into their childcare programs.
It's a good idea to make decisions about childcare before your child is even born. That way you will be prepared if your first choice has a wait list and you'll be able to get your name down early.
Find a good cost fit
Childcare can be expensive, so it's important to consider cost when choosing from various options. You need to find a balance between what you can afford, while still ensuring you are leaving your child in good hands.
There are various government benefits given to help with childcare costs such as the Child Care Benefit (CCB), Child Care Rebate (CCR) and even a Grandparent Child Care Benefit!
Find a good schedule fit
Different child care locations will offer different hours.
Some offer care during school hours, while others offer long day or even after hours care for parents with various work schedules.
Be aware of what kinds of hours you will need care for when you start your search.
If you will be working part time, you might not need full-time care 5 days a week. In that case, you might want to search for flexible arrangements for just a few days a week, or a few hours a day.
Visit and ask questions
It's important to visit the child care centers in person to see what they're like and meet the staff members.
Make a list of questions to ask when you visit each place.
Some topics to include would be the adult to child ratio, what types of philosophies or policies dictate the way they run their child care, and what sort of qualifications the staff has.
Good lines of communication
You will want to be sure that you can have good, open communication with whoever will be looking after your child. You will both need to exchange information about your child, whether it's what they've been up to while they're with you or while they're away from you during the day.
Especially with very young babies who can't talk, you will be relying on the caregiver to tell you a lot.
There are a lot of really great options out there for childcare, with qualified professionals available to look after your child. It may take a bit of time, but in the end, you will be satisfied with finding the right choice for you and your situation.