Do you love reading books but feel like you never have time to enjoy them? Get inspired, educated, and entertained anytime, anywhere with Audiobooks.com. In celebration of June is Audiobook Month, the staff at Audiobooks.com have handpicked their latest favorite listens.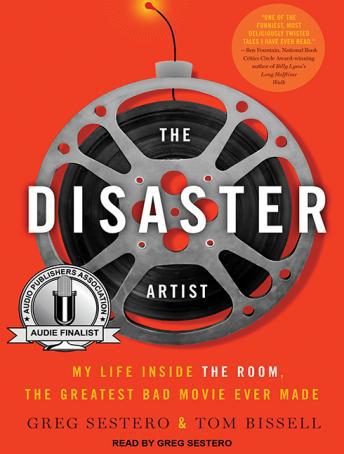 As a struggling actor with a lack of confidence and funds, Greg Sestero's luck seems to change when he meets Tommy Wiseau. Wiseau's mysterious, and seemingly endless, supply of cash allows him to pour millions of his own money on a cinematic disaster. The hilarious, inspiring, and true story of their struggles, triumphs, and relationship make this story a must-listen.
Read more and sample the audio.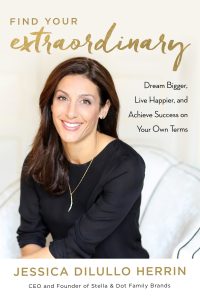 Take your life from ordinary to extraordinary by cultivating the entrepreneurial spirit inside you. This audiobook will inspire you to embrace your individuality, believe in yourself, and step up to creating your own definition of happiness and success.
Read more and sample the audio.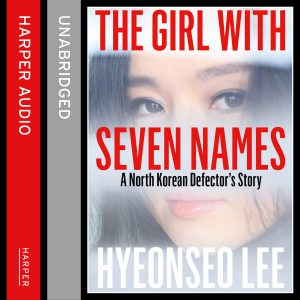 As a child growing up in North Korea, Hyeonseo Lee was one of millions trapped by North Korea's secretive and brutal communist regime. As the famine of the 1990s struck, she began to realize she had been brainwashed her entire life. This memoir details her incredible escape.
Read more and sample the audio.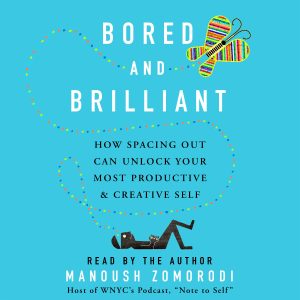 Has your smartphone become your BFF? Do you feel bored when you're not checking Facebook or Instagram? Learn about the connection between boredom and creativity, and explore how to harness boredom's hidden benefits to become our most productive selves.
Read more and sample the audio.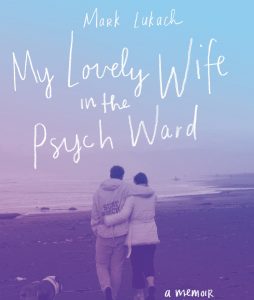 A heart-wrenching yet hopeful memoir of a young marriage that is redefined by mental illness and affirms the power of love. Lukach's intensely personal odyssey through the harrowing years of his wife's mental illness, anchored by an abiding devotion to family, will affirm readers' faith in the power of love.
Read more and sample the audio.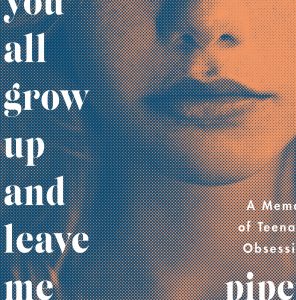 A highly unsettling blend of true crime and coming-of-age memoir. Piper Weiss was 14-years-old when her middle-aged tennis coach killed himself after a failed attempt to kidnap one of his teenage students. In the aftermath, authorities discovered that Gary was a child predator. But why did she still feel protective of him, and why was she disappointed that he hadn't chosen her?
Read more and sample the audio.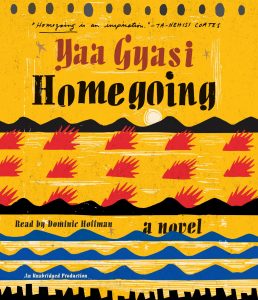 Homegoing begins with the story of two half-sisters separated by forces beyond their control: one sold into slavery, the other married to a British slaver. Tracing the generations of family who follow as their destinies lead them through two continents and three hundred years of history, the legacy of slavery is fully revealed in light of the present day.
Read more and sample the audio.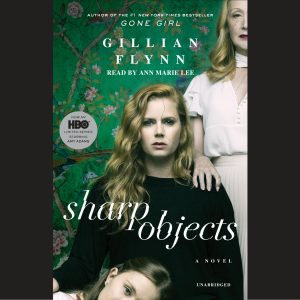 Fresh from a brief stay at a psych hospital, Camille's first assignment from the second-rate daily paper where she works brings her reluctantly back to her hometown to cover the murders of two preteen girls. As Camille works to uncover the truth about these violent crimes, she finds herself identifying with the young victims-a bit too strongly.
Read more and sample the audio.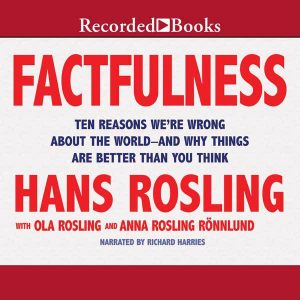 When asked simple questions about global trends, we systematically get the answers wrong. So wrong that a chimpanzee choosing answers at random will consistently outguess humans. Factfulness reveals the ten instincts that distort our perspective of the world. It turns out that the world, for all its imperfections, is in a much better state than we might think.
Read more and sample the audio.
Despite constant efforts to declutter your home, do papers still accumulate like snowdrifts and clothes pile up like a tangled mess of noodles? Japanese cleaning consultant Marie Kondo takes tidying to a whole new level, promising that if you properly organize your home once, you'll never have to do it again.
Read more and sample the audio.