It's no secret that frozen pipes are a homeowners worst nightmare. If you live in an area where the temperatures get really, really cold you may have had to deal with frozen pipes a time or two.
Don't let that become the norm in your house. DId you know that there is actually a club that you can join that will provide protection to your pipes and your home? Yes, I'm 100% serious. Talk about a great way to get peace of mind when the weather starts to turn cold!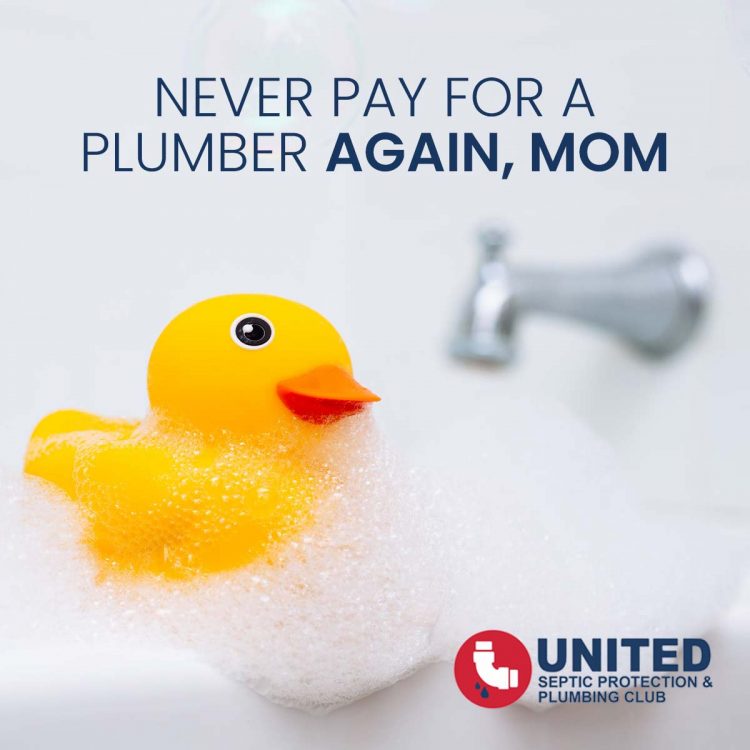 WIth United Septic Protection & Plumbing Club, you'll never have to worry about paying high prices for a plumber again.
EVER.
Other great benefits of joining the plumbing club?
Worried that it might not be for you? Give them a chance to show you that it is and your first month is free! You can't be free, right?
Any licensed plumber in your area is covered by the club
It's literally that simple. Don't waste your time searching for a plumber…when you're with the club, you know that all licensed plumbers can and will work just fine!
Worried about submitting claims? Don't be.
There's no limit on the number of claims that you can submit, so if something happens to your pipes, you know that you can get help. Doesn't that take a load of stress off your shoulders?
With cold weather literally happening right now, it's the perfect time to get signed up and joined! Don't wait until it's too late! Be proactive in protecting your pipes and your home!
Contact them directly and get all the answers to your questions! Click HERE!
Trust me, you'll love being a part of this club! It's a great way to know that if something happens, your pipes and home are in trusted hands!