We just loved Freshpet's Holiday Feast video featuring "dogs with hands" enjoying a lavish Holiday dinner at the table, and had a good laugh watching their video of people eating dog food for the first time. So when we heard they cast local shelter dogs and cats to star in their latest "Santa's Elves" video, we couldn't wait to share it with you guys.
The video showcases 15 dogs and 3 cats at Santa's Workshop, making and wrapping toys and of course some Freshpet dog food! Between the cute elf outfits, silly hand gestures, and the interactions between the animals, it's hard not to laugh.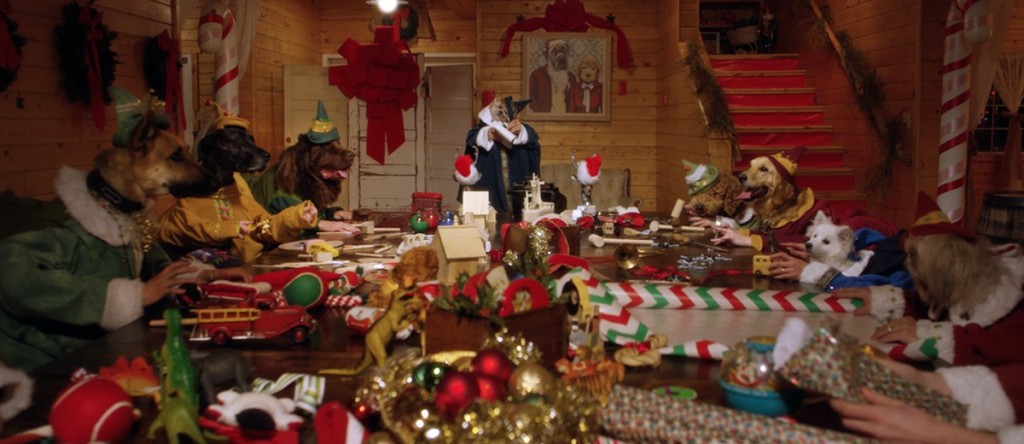 There's also an adorable and hilarious appearance by pet celebrity Marnie the Dog as "Head Elf." But the best part about this video is that Freshpet will donate a fresh meal to a shelter pet in need for every share of the video. So be sure to watch and share with friends and family! Happy Holidays.
To learn more about Freshpet's fresh and all natural food for cats and dogs and read Freshpet Reviews, visit Freshpet.com.