Kidz Bop has been my daughter's favorite, since she was young. Now that she is 18 years old, my son, who is 4 years old, listens to Kidz Bop all the time. I think we have from Kidz Bop 10 on. So he has lots of music to listen to. He loves his music, more than he likes watching television.
Now that Kidz Bop 29 is available, we own it, as well. Jacob can't get enough of it. He listens to it on repeat. I'd rather him listen to music than watch the television though, so it's great.
Spotify is a great subscription music station. You can look up the music you want to hear, and save it on a Playlist to listen to over and over again. I have my favorite songs saved, including a few from Kidz Bop, and Kidz Bop 29. Jacob loves listening to it with me, as well as Sarah, my 18 year old.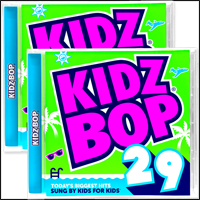 Kidz Bop 29 can be bought at any store that has music. I saw them at Walmart. You can also order it off of the Kidz Bop website. You will love it as much, if not more than, your child. The songs are great. And they are sung by Kids for Kids. It is the greatest hits of today, you can find out which songs are on Kidz Bop 29, by clicking the site above.
I love Spotify as much as I love Kidz Bop. Spotify has older music too. You can make your own Playlist, and it's simple. My playlist, of my favorite songs, is listed above.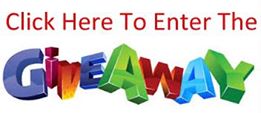 Connect with Kidz Bop: Site | Facebook | Twitter
Connect with Spotify: Site | Facebook | Twitter
Disclaimer:
This product was received from the Company for review purposes only. All thoughts and words in this post is my own and I was not paid to endorse it. I am only voicing my opinion about this product.