Fashion itself is a complex thing, just as the styling decisions you make every day. The choices you make might be easier for some months compared to others, but summer always seems to take the cake for the most struggles in deciding what to wear.
While it seems easy to wear the lightest thing in your wardrobe and go outside to enjoy the sun and sand, you might make mistakes along the way – and those can ruin your efforts to look good. Therefore, it is good to know these mistakes and know what to look for when shopping for new clothes such as when visiting a UK fashion website, so that you always look your best.
Wearing shorts that are too tight and short
A pair of shorts is among the most versatile clothes to have in your summer wardrobe, but only if you choose them well. The ideal length they should be is longer than your bikini bottom – never shorter than that (otherwise, you will not need them in the first place).
The aim here is to have them at a practical length and comfortable, so they should not make you feel suffocated. That means they should cover your bottom, because you want to avoid showing too much skin.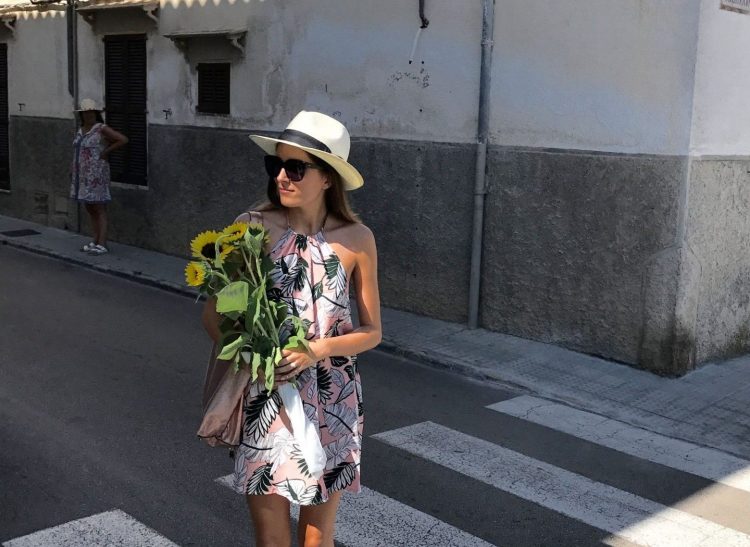 Forgetting your hat
It is summer, and that means your skin needs an extra protection boost from harmful sun rays. That means you need a hat at regular times, and the best option is going with a wide-brim hat that has protective material that guards against UV.
The good news is that you can choose a variety of styles that can appeal to you. On the other hand, an umbrella is also a good option if you are not a fan of hats.
Wearing clothes that do not fit you anymore
We understand that letting go of ill-fitting clothes can be a struggle sometimes, and the last thing you may want is give up your favorite dress from your early college days or a sentimental pair of pants. While that is understandable because it will now have a vintage aura to it as it is old, it is time to let of of the past and move on to something new.
If you have ill-fitting items, then it is best to let them go. They will do nothing for your wardrobe or your look, and will give you an unbalanced feel that is best to avoid. Know the features you want to play up and draw attention to, and then choose clothes that flatter those features while removing attention from problematic areas.
For instance, you can choose a short-length, well-cut jacket that will narrow down at your waist, which highlights the most flattering parts of your torso and creates the illusion of a smooth line.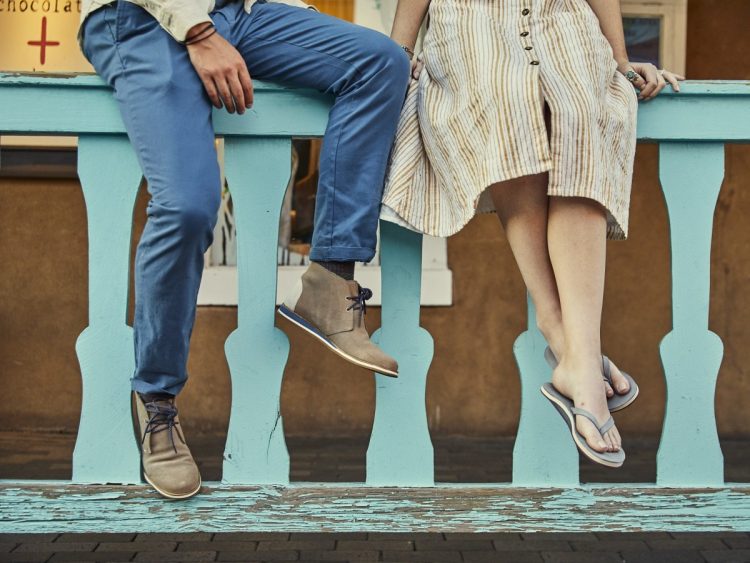 Wearing flip-flops outside of home
If you are planning to wear flip-flops, there are only two places you can freely wear them: at home and on the beach. Anywhere else is a bad idea, because they are too casual and too noisy (in the case of footwear such as pool slides and mules). Along with that it is best to forget about wearing boots – instead, go for loafers, leather sandals, espadrilles and so on.
If you are choosing a pair of shoes, always go for the ones that cover large portions of your feet, not the ones that leave them bare. They will secure your foot correctly and eliminate unnecessary noises while you walk. In addition, there are plenty of good quality sandals you can wear in case you want open shoes, which stay classy with your overall outfit.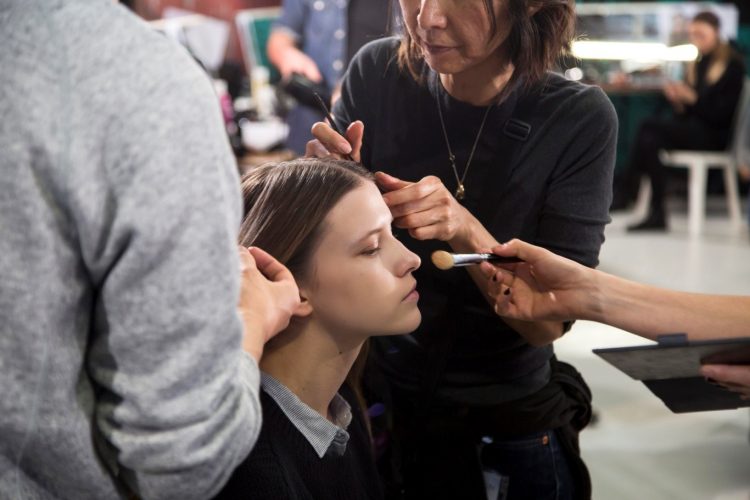 Layering on heavy makeup
When you are in the midst of summer, your makeup should get adjustments along with your daily wardrobe. Stay away from heavy makeup kits – you are likely to sweat a lot, and the last thing you want is makeup smearing all over your face.
It is best to go with lighter makeup shades as well, and keep things as subtle as possible. For instance, use a light BB creaminstead of using thick concealers, or using a brown eyeliner instead of black.
In addition, the use of perfume should be regulated. If it is a very hot day, it is better to not use perfume at all. Your shower gel and deodorant should be enough to take care of any instances in the day when you will sweat, and helps you stay comfortable.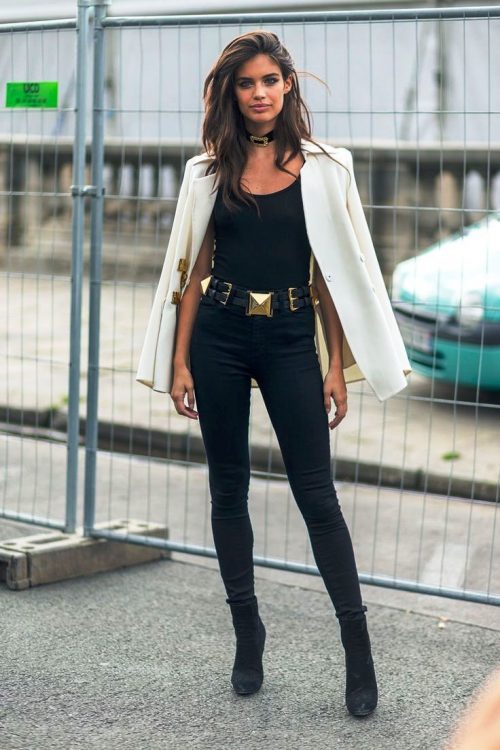 Wearing tight clothes
Wearing tight clothes can prove very risky in summer, because you are constantly at risk of overheating due to poor air circulation. In addition, tight clothes will always reveal the areas of your body that are sweaty, which can be embarrassing when you go out with your friends or going out to the beach for some relaxation time.
Oversize and loose clothes are your best bet to ensuring you stay comfortable, and they should be in breathable fabrics such as linen and cotton for extra comfort.
Wearing the wrong bra or having it on the wrong hook
Bras are some of the most understated fashion items, yet they are so important in giving your body a sense of balance – and you soon discover it when you are wearing a wrongly-sized bra. You will end up looking heavier, shorter and older.
When the bra is new, always start with the loosest hook – and then use the other hooks as it stretches with time. When your bra cannot support you yet you are wearing it on the tightest hook, it is time to go for a new one. General rule here: always go for fitting once every year, and purchase new bras after six to eight months. This will take care of any changes your bust will go through due to hormonal changes, weight loss and weight gain.
Final thoughts
Choosing your clothes and fashion items for the summer months might seem easy, but many women make so many mistakes in their choices. However, it helps to know what to avoid and what to go for, which will help in making better styling decisions.