Thinking of buying good pillows, you need to remember toddlers need different support. Everyone needs a good pillow that is meant for our size and needs. IF they are not comfortable, sleep can be problematic. Keababies has the best pillow for our toddler's needs.
When it comes to toddlers they do not get the support they need from a standard-sized pillow. They are far too big for their tiny necks and heads. So it is important to find just the right pillow. The KeaBabies Toddler Pillow is absolutely perfect for our little ones. Its ergonomic design brings a level of comfort that helps them fall asleep quickly and stay asleep.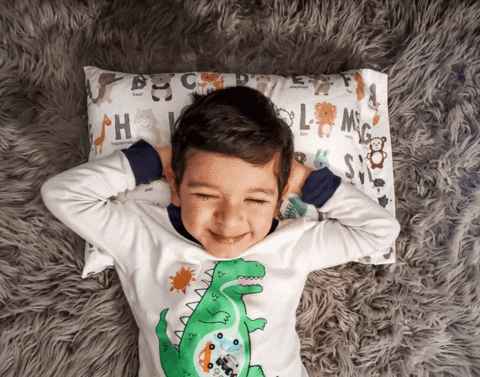 Sleep is incredibly important for everyone, but more so for toddlers. They are growing so quickly and if they are not getting enough rest this can slow that process. It is so incredibly important for them. Without adequate sleep, this can also crush their immune system. Our little ones truly rely on sleep for their health.
There is so much I am picky about. When it comes to my children I want only the best. I want natural materials that will be touching my child's head for 8+ hours a day. Keababies Toddler Pillow has everything I want in a pillow. It is incredibly soft and made of natural materials. Let us not forget it gives them the neck support they need.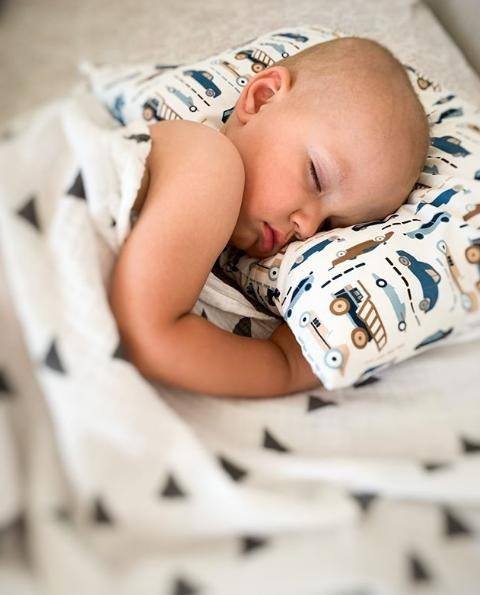 Keababies Toddler Pillow also has many different pillowcase designs. There is something every child would love. Even mine and they are particularly picky. I love how cute they are and brings a smile to my face when I see my kids light up with something they love.
I know for my kids if they are not getting enough sleep they are bears. They don't do well with learning new things, they are upset most of the day, and it is hard on them and us. Finding out that standard pillows were part of that problem became a game-changer in my family.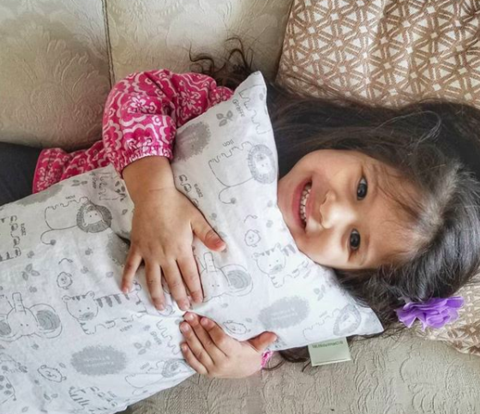 When it comes to your little ones, make sure they are getting the sleep they need. This requires a comfortable mattress and the perfect pillow. Help them to get the sleep they need that helps them to thrive and stay healthy! Think of KeaBabies when on your search for the best toddler pillow!
Connect with KeaBabies:
Facebook | Twitter | Instagram | YouTube