My granddaughter Emma who is 5 1/2 years old and I will be going to Discovery Cove from June 24-26 on behalf of Mom Blog Society. Mom Blog Society was invited by The MOMS and The SeaWorld Team.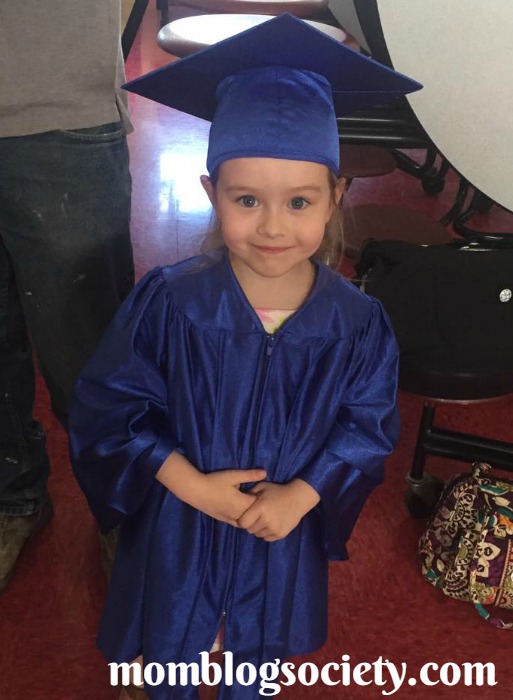 Emma just graduated from Kindergarten on the 17th and her last day of school is June 23. We leave for this trip the morning of the 24th, so this will be a great way to celebrate her milestone accomplishment.
Being my first granddaughter I feel very close to her. Probably because she and her Mom lived with us while my son was still stationed in Hawaii for a few months. We have never been on a trip together, though, so I cannot wait to make these memories. I love taking pictures of her especially when she smiles or is sleeping. I cannot wait to take pictures of her on this trip. We will be able to experience many firsts together and that has me excited.
While we are there we will be able to join zoological and conservation experts. We will be able to spend some time with Dolphins and other sea type animals. Emma asked if they were scary or if they would bite her, to which we said no that they were nice.
We will also take a ride down the lazy tropical river, be able to snorkel and so much more. We will also learn how SeaWorld and Rising Tide Conservation are working to protect tropical fish and coral reefs they inhabit. Also, while we are there we will experience inspiring animal encounters and enjoy a day behind the scenes at SeaWorld.
I am excited to be able to fly with her. She has flown many times with her Poppa Tim, Grandma Mineo and of course her Mom so she has been able to experience that before but not with me. I told her we would be staying in a hotel and she said, "so we get to sleep in the same bed!".
One of the things I love the most is making memories. I am happy that this trip will be full of memories together. She did ask if her brother would be going and her Mom said, "No, just you and Grandma Willis". Zakary is only one-year-old so possibly when he is older he and I can make some memories like this too.
Sunday we got together as a family and Emma and I talked about our trip a little. I could tell she is still excited. She has been marking the days off the calendar until the day that we leave. I hugged her goodbye and when I got in the car she said, "See ya Friday Grandma Willis!".
Make sure you watch for my updates on Mom Blog Society's Instagram, Twitter and Facebook.
Disclosure: SeaWorld & The MOMS are providing Emma and myself with A Full Expense Paid Trip To Orlando FL to visit Discovery Cove. No Other Compensation is being given. The Opinions In My Posts Are 100% my Own.**