What's better than macaroni and cheese? Really….I will give you a second to think about that. Ok what did you come up with? Nothing right? Well not until you see the Easy Scratch Macaroni and Trees recipe from Birdseye! This takes macaroni and cheese to another level! This dish can be made as a dish that can serve as an entrée with gourmet bread or can be a side with sautéed chicken! Who doesn't like options right??
This dish also can be an easy way to get the kids to eat their vegetables! We all need help with that! My favorite way to have Easy Scratch Macaroni and Trees is with baked tilapia! Such a light yet filling meal and it is not too many calories as I get ready for the summer time with my new diet.
The ingredients are simple; a bag or broccoli florets, butter, pasta shells, cheese and milk! Preparation is as simple as the ingredient list. First we are going to separately boil the broccoli and the pasta shells. When these two are at a level that is satisfactory to your preference then we can mix the pasta shells with the cheese, butter and milk.
Boil them together until the shells are cheesy and the milk and butter have merged in with the cheese. Add the broccoli to the mix and enjoy yourself!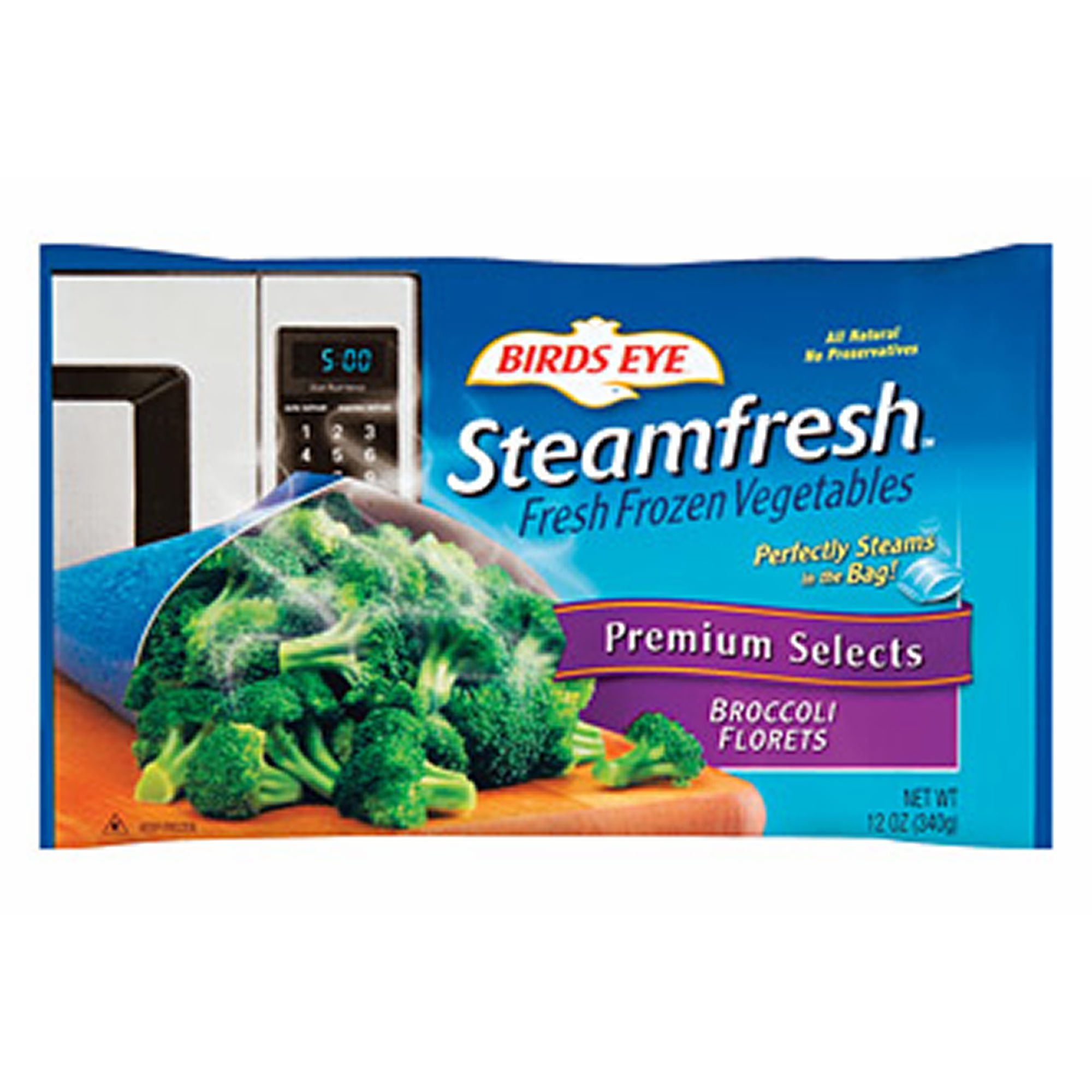 Several times I have prepared this on Monday and had this for lunch all week. Adding extra broccoli makes the dish more filling when you are planning on eating the dish by itself. When prepared for dinner I like to make butter rolls and bake tilapia. If you are feeling really daring adding a spoon of honey to the mix will give it a new taste when you are ready to mix things up!
So what's stopping you from transforming your mac and cheese? Get ready to try the best macaroni and cheese recipe in town!! Easy Scratch Macaroni and Trees!!
Make sure to visit Birds Eye's website and social channels below.
Website | Facebook | Twitter | Pinterest | ShopBIRDSEYE