If you're pregnant or in the market for shopping for baby gear – you'll want to read on.
All parents want the highest quality and safety for your kids, but how do you get the best high-end brands without having to constantly chase sales and clip coupons? Enter Bandalou.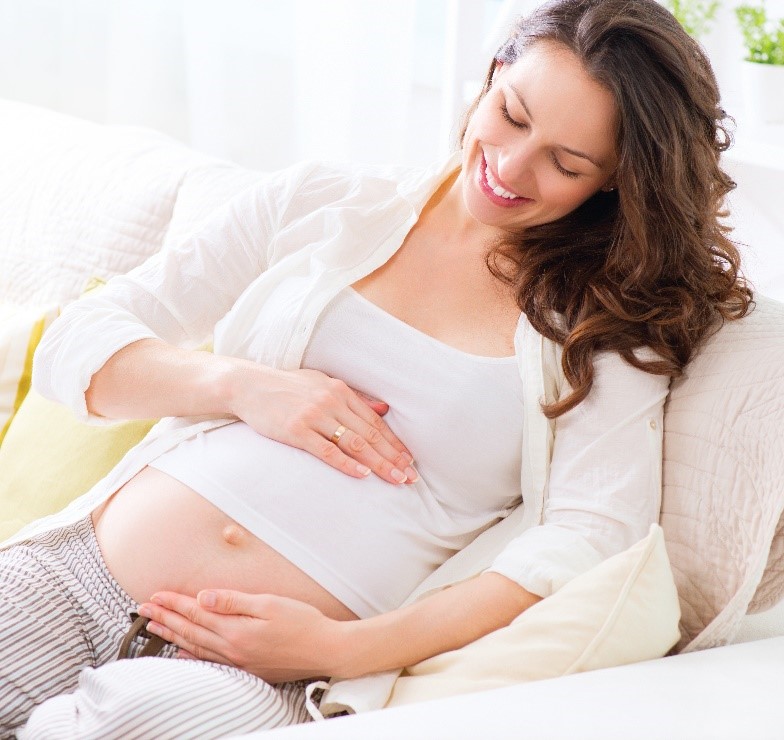 Bandalou is a new website that was started by parents to help expectant and experienced parents buy the best baby gear – especially the ones that NEVER go on sale – all at a great savings.
They do that through crowdsourcing, which means Bandalou brings together parents who are interested in buying the same things for volume savings. Everyone knows that power is in numbers, and for us moms, Bandalou translates our numbers into incredible savings on top-rated baby products. You can think of it as Amazon meets Pinterest meets Facebook!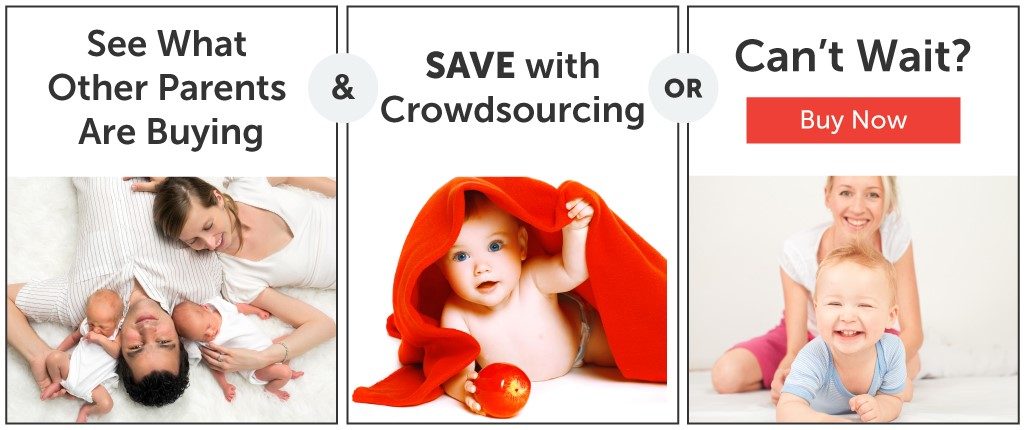 Here's an example. Let's say you're in the market for a double jogging stroller. On Bandalou, you can kick off your own crowdsource, which is like your own personal buying group. It then gets posted on the website where all Bandalou members can see that there is someone wanting to purchase this product…it's kind of pinteresty, but for buying baby gear, right?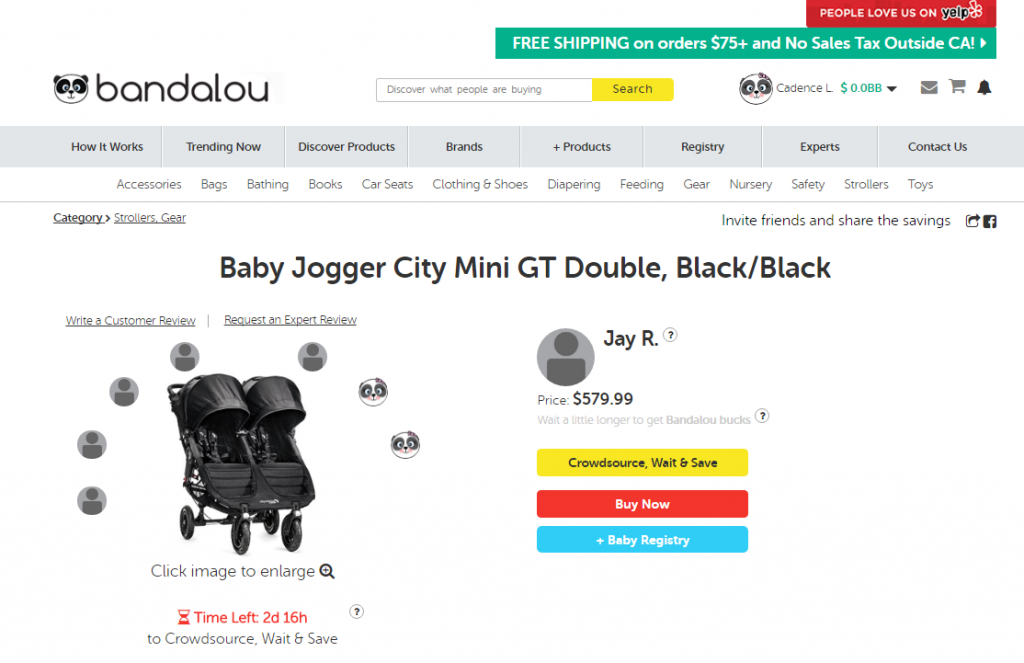 Now, moms and dads from around the country who are looking to buy the same stroller can join in. Perfect! As more people crowd around the product group you kicked off, the greater the savings for the whole group.
Bandalou then negotiates and buys direct from the manufacturer. How awesome is that?! Of course it helps if you can get your friends to join in, even if they don't end up buying, because the more people crowd around the product, the better the savings.
It helps to draw in a bigger crowdsource by leaving a comment or endorsement about why you decided to kick off the buying group on that item – so tell the world why you picked this stroller over all the other strollers out in the market.
Think of it this way – you're helping other moms and dads with their purchases AND everyone gets a great deal.
Once the deal is set, Bandalou gives you 48 hours to purchase the stroller on those terms. On the purchase of a $550 stroller, let's say Bandalou will save you $56 in the form of Bandalou Bucks – the $56 savings are redeemable on any future Bandalou purchase. Pretty cool.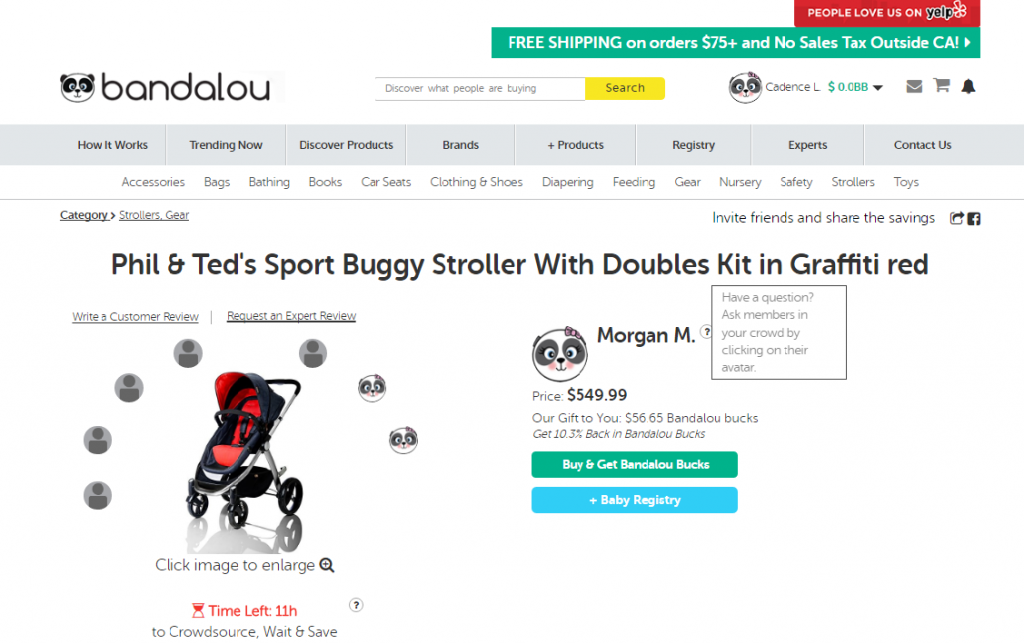 For expectant parents, there's an extra benefit to shopping through crowdsourcing. If you're not sure what to buy, just let the crowdsource guide you.
Bandalou's unique website also provides the ability for you to socialize and connect with fellow parents – especially more experienced parents that are looking to upgrade on their gear. You can message other members in their inbox, create and contribute to discussions found under product pages, or write your own reviews of products.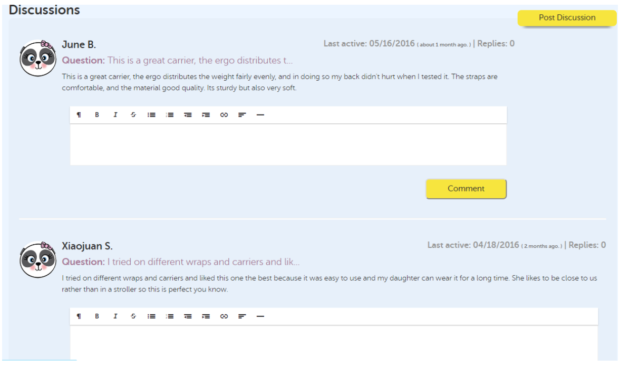 Bandalou is a 100% curated by parents. So parents can connect about which products are best – because parents know best.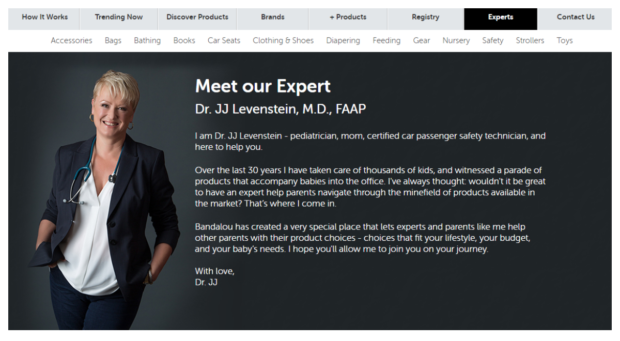 There is even an award-winning pediatrician, Dr. JJ Levenstein, who contributes articles and videos on kid safety, and even fields questions from Bandalou members.
And since there's no commitment to buy unless you like the Bandalou Bucks savings, there's no pressure to purchase even if you join in, so what's there to lose? You get great products at a great price while connecting with other parents who are shopping for baby.
Why buy one at a time and pay full retail price when you can get money back by buying together with the crowd? And in case you're wondering how Bandalou stacks up to the competition, take a look at this: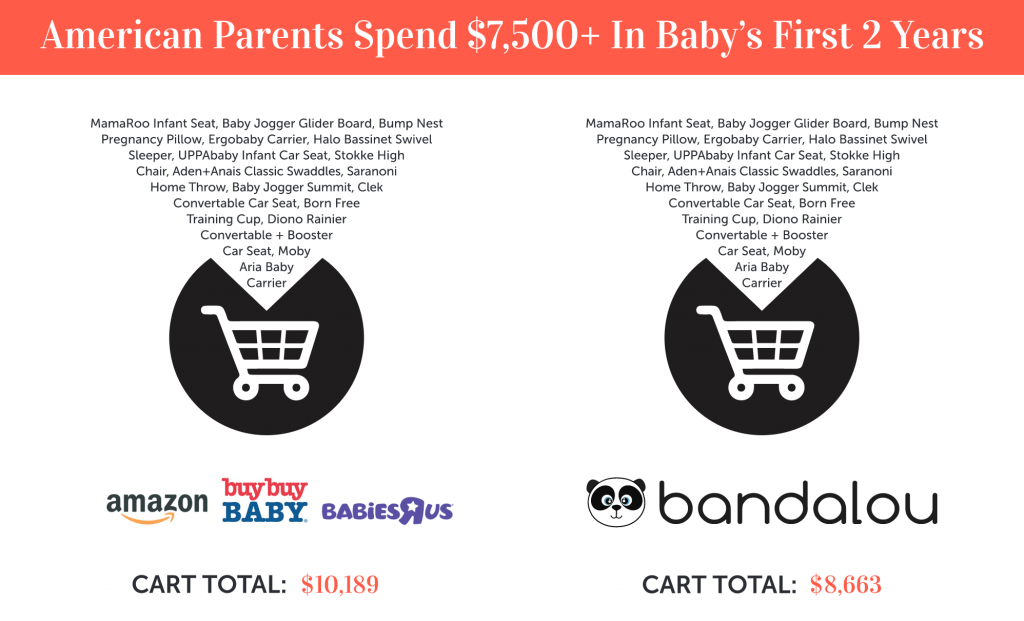 Like I said, after you've tried Bandalou, you'll never think about shopping the same way again…happy socializing and shopping!