As parents, we want nothing more than for our children to be active and enjoy the outdoors. However, with so many other activities competing for their attention—from video games to social media—it can be hard to motivate them to go outside and explore. Here are some creative ideas that may help you get your kids excited about spending time in nature.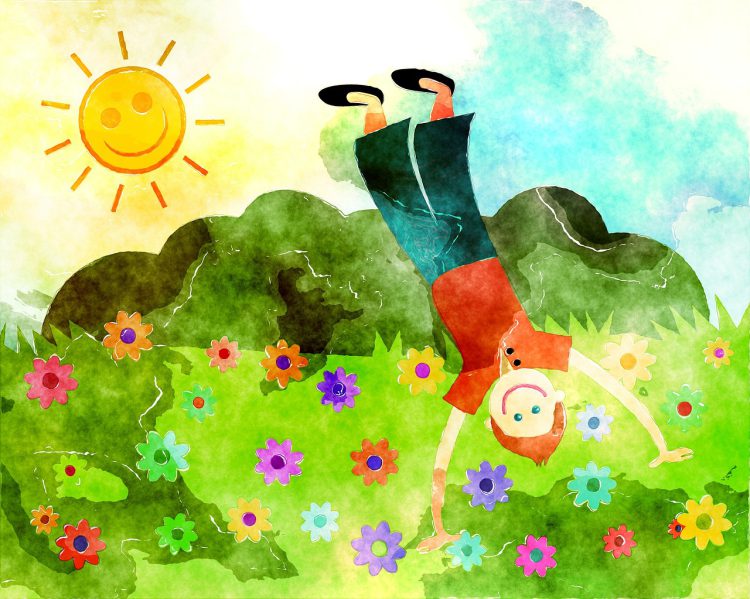 Via Pixabay
Organize Outdoor Activities That Everyone Can Enjoy
One of the best ways to get your kids interested in spending more outdoors is by organizing activities that everyone can enjoy together. Whether it's a weekend camping trip, a day of exploring a nearby park, or just a casual bike ride around the neighborhood, ensure everyone is involved in planning and participating in the activity. This will allow your kids to take ownership of their experience while still having fun with you as a family.
Set Up an Outdoor "Sports Team"
Consider setting up a backyard sports team if your kids are looking for more athletic activity. This could include activities like flag football, soccer, basketball and other outdoor sports that can be played with friends or family members. It'll give them something to look forward to each week while also allowing them to enjoy friendly competition.
Let Them Try Something Different
Sometimes what kids need most is an opportunity to try something different. Give them a chance to explore a new area or experience something they've never done before, like shooting airsoft guns. Airsoft guns are usually powered by spring or compressed gas, and if you're wondering, what do airsoft guns really shoot? They shoot pellets made of biodegradable plastic. This is a great way to get your kids comfortable with outdoor activities while teaching them about gun safety.
Create An Outdoor Adventure Playground
If you have access to a backyard or garden area, why not turn it into an outdoor playground? You can set up obstacle courses and scavenger hunts, build miniature golf courses and zip lines, and design mini-beach volleyball courts and soccer fields—endless possibilities! Giving your kids plenty of options for outdoor play will keep them engaged and encourage them to spend more time exploring their natural environment.
Encourage Nature Education
If you want your children to form a connection with nature, then it's essential to educate them about their natural surroundings. Teach them about local wildlife and plant species; take them on hikes to learn about different terrains; bring them out on fishing trips to observe aquatic life; show them how to identify constellations at night; let them experience all the wonders that nature has to offer! Educating your children about nature can open up new doors for exploration and appreciation for the great outdoors.
Spending time outside is beneficial for both physical and mental health – especially during childhood development stages – which is why every parent should strive towards getting their children out into nature at least once every day or two. With these creative ideas in mind – from organizing outdoor activities that everyone can enjoy doing together to rewarding your youngsters when they do spend quality time out there – hopefully, it won't be too long before even reluctant kids embrace Mother Nature with enthusiasm!