In a world where fashion tends to be everything for the female population, it's time to combine that with the power of STEM as well. In our books, cool clothes for girls also translates into awesome STEM clothing for girls as well.
Because in life, her ideas are wonderful, powerful, and worth showcasing.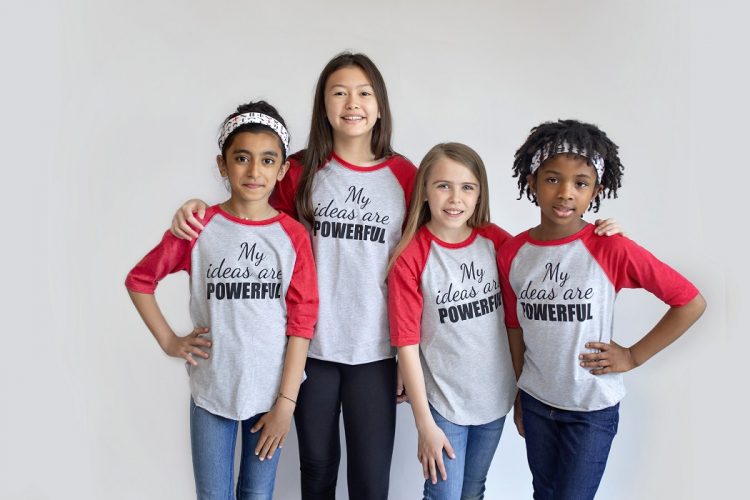 Being smart and loving science is awesome so it just makes sense to have a clothing line out there for girls to help empower them to spread that message. Little girls and older girls all over the world have big dreams about making a difference in the world…this clothing line keeps help spread that message easily and in a fun and fashionable way.
Cool Clothes for Girls
Let your daughter in your life be proud of "This Is How I Girl." With the STEM girl clothing products, she can be proud of loving Science, she can be proud and confident of who she is and what she loves, she can showcase her strong leadership skills, and be fierce and fashionable the whole time.
We live in a world where we often put things on a pedestal and show support for fashion or other things that don't really make a difference and this is why STEM clothing for girls is perfect.
You'll be able to give your daughter the confidence and courage to wear clothing that she loves, in support of something that she's passionate about.
Shirts are created in a wide range of colors and styles and are made in various styles. Let your daughter or girl in your life know that what she wears does matter and she can easily showcase her brains, leadership, and knowledge right alongside her fashion sense as well.
Check out all the STEM clothing options here.