I'm one of the many Americans that just ignores her "Check Engine" light and and just wait for husband to take the car in and have it checked out. Of course if your husband is like mine, that won't happen until the car just goes kaput!
I'm trying to make a commitment to myself and my family to save money by making sure that everything we own is in proper working condition. Of course one of these items is the "big ticket" item: The Family Car.
As moms we spend many days, afternoons, evenings, etc. in our cars. We're taking the kids to school, picking them up, dropping off at this practice, or at that practice, a friend's house – well you get the picture. That's allot of wear and tear on the car.
There's a brand new Car Diagnostic App that can help us keep our cars in perfect working condition and avoid getting ripped off at the repair shop, and can help us determine what is happening with our vehicles.
This app plus gadget is called the THE MECHANIC ADVISOR CONNECTION KEY from Mechanic Advisor.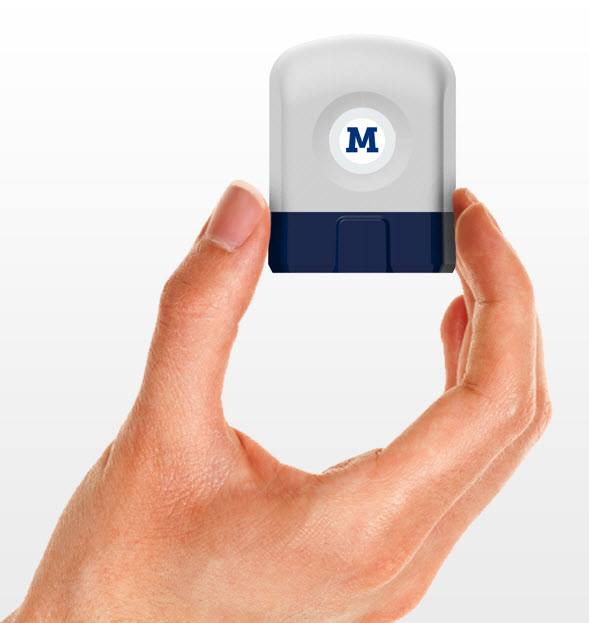 Let's address some of the questions you may have such as, how does it work, what exactly does it do, etc.
Mechanic Advisor, the online service that has connected millions of drivers with local mechanics, today announced a solution for you: Connection Key, the auto industry's most-comprehensive plug-in device to monitor vehicle reliability, safety and repairs from trusted mechanics while ensuring the security of your vehicle's data.
Connection Key is available for pre-order today at a significant discount – $44.95 plus $5 shipping and handling by visiting www.mechanicadvisor.com; shipments will begin in Q1 2015. At general availability, it will be priced at $74.95 plus $5 shipping and handling.
The associated app for iOS and Android is free and will be released in early 2015; it can be used independent of the Connection Key as a means to monitor vehicle maintenance schedules.
Similar to a wearable fitness device, but specifically for your car's health
The Mechanic Advisor Connection Key plugs into your automobile's On-Board Diagnostics (OBD) port, a standard port that provides real-time vehicle data and diagnostic codes.
These codes are traditionally understood only by dealers and mechanics, but with the Connection Key in place, they are translated into plain English for those who aren't mechanically savvy, educating the consumer about their vehicle and empowering them to seek out repairs.
Using Bluetooth Low Energy, the Connection Key links to a smartphone app to provide an easy-to- understand dashboard of real-time vehicle data on performance, potential diagnostic issues and maintenance updates, in addition to the ability to communicate directly with hundreds of thousands of local, specialized mechanics. While there are dozens of OBD devices and apps on the market, the Connection Key is the first to combine these four critical capabilities.
Developed by a staff of engineers and certified mechanics, the Connection Key works seamlessly with the successful Mechanic Advisor online referral engine, which since 2006 has amassed data on more than half a million auto repair professionals nationwide and has helped more than 15 million drivers find a mechanic. The Connection Key matches up information specific to a consumer's vehicle with a local mechanic based on location, specializations, and capabilities making it easy to quickly connect with the right mechanic for the job.
Consumers are keeping automobiles for longer than ever before—an average of 11.4 years, according to data released earlier this year by Polk Co., and that figure will increase to 12 years by 2019. This is due to a variety of reasons—from the increased quality of manufacturing to economic conditions requiring drivers to delay purchasing new cars. As such, consumers are seeking ways to avoid catastrophic repair costs while paying closer attention to manufacturers' recommended preventive maintenance schedules.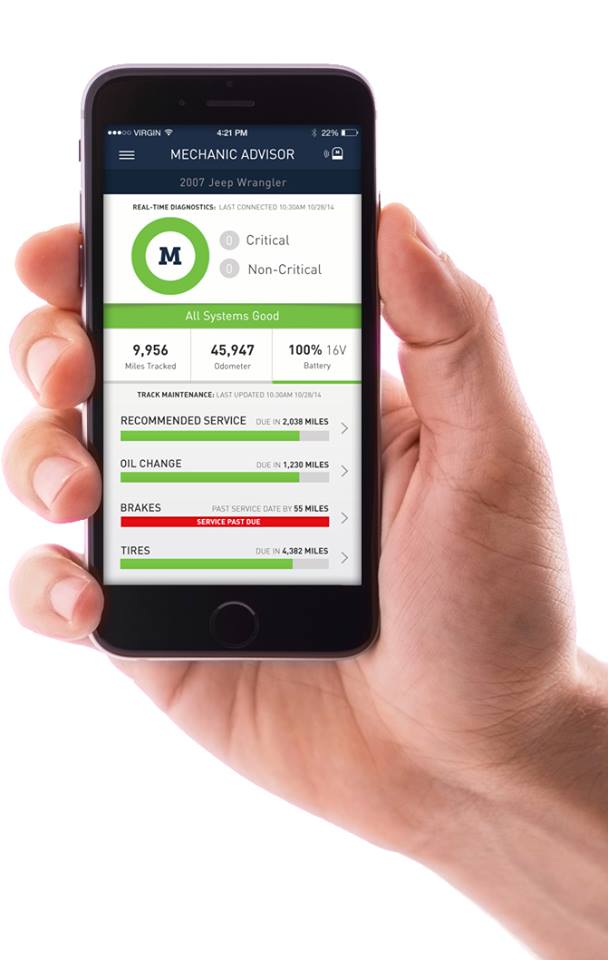 If you invest in only one major thing this Holiday Season or in the New Year, this should definitely be one of those items. For peace of mind, and making sure that your vehicle is healthy, it's definitely worth it.
Stay Connected with Mechanic Advisor