THERE ARE SO MANY EVERYDAY OBJECTS AROUND THE HOUSE THAT CAN BE TURNED INTO ARTS AND CRAFTS PROJECTS—ALL IT TAKES IS SOME IMAGINATION. FOR THIS ACTIVITY WE'RE TURNING COMMON WHITE STUFF AROUND THE HOUSE – LIKE COTTON BALLS, Q-TIPS®, GLUE, AND MORE – INTO ART SUPPLIES FOR A SKY-INSPIRED PROJECT.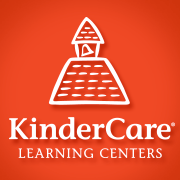 Our Cloud Craft project is perfect for young, budding artists who are learning to glue things to paper.
What You Will Need:
Cloud Materials (these are just examples, anything will do)

White String
Torn Paper
Uncooked White Rice
Cotton Rounds
Starch Peanuts
Glitter
Paint Brushes
White Non-toxic Paint

Core Materials

Blue construction paper
Child-safe glue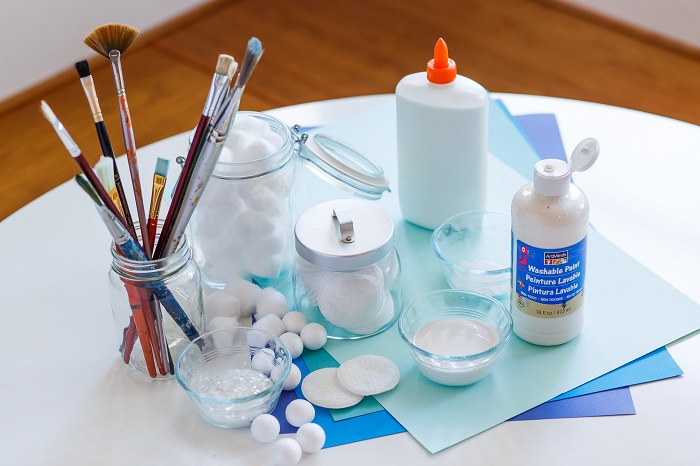 Directions:
The first rule is that there are no rules! Encourage your child to recreate the sky on paper the way they see it. Any way they do it is the right way—the sky's the limit!
Have fun!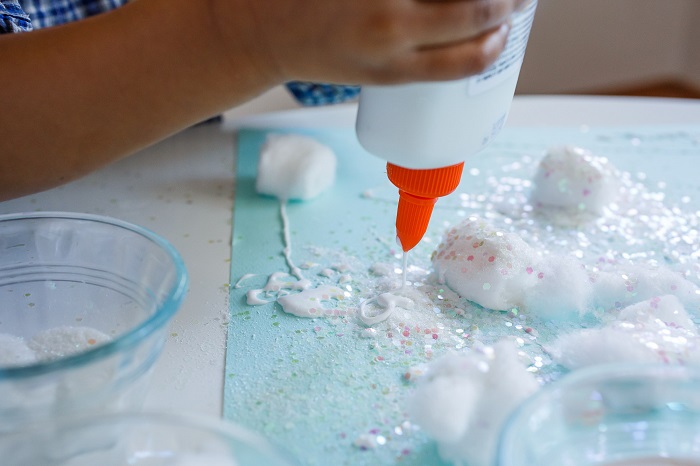 "Each masterpiece lives within a child"
Kathie Boe, VP of Quality and Accreditation at Knowledge Universe
Make the search for white items in your home part of the sky collage fun. Get creative and feel free to use anything from torn paper to white flour. Bonus points for having a conversation with your child about clouds and what makes clouds in the sky? You can even teach your kid some easy cloud vocabulary: Cirrus clouds look like feathers. Cumlus clouds look like cotton balls. Stratus clouds cover the sky like bed sheets.
See more at adventureahead.kindercare.com
Connect with KinderCare Learning Centers: Visit | Facebook | Twitter