Have you ever searched half an hour to find something that you only needed for two seconds? Yea, me too! Organization is the art of finding things. I remember my mom saying, "There's a place for everything, and everything should be in its place." Maybe in a perfect world, but I live on Earth.

Let's face it, some people are better organizers than others, but none of us can organize without having some place to put it. That's where ClosetMaid comes in. They have everything you can imagine for organizing your life. I found things that would make organizing a whole lot easier; like these items: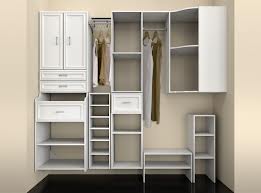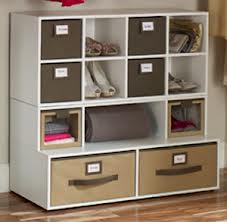 What brought me to ClosetMaid was the fact that I needed to get a grip on the utility room. Our utility room is centralized so that's where we store tools, pantry items, and cleaning supplies. And with all the traffic, it had just become a catch-all.
What I chose for organizing the room were the Tall Cabinets,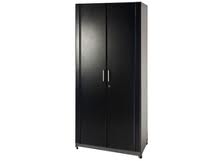 the 3-Drawer Cabinets,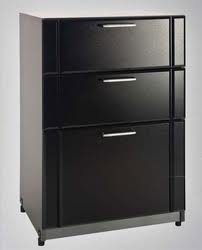 and the Wall Mounted Cabinets that matched.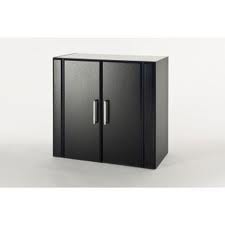 They have really added an elegant look to my utility room.
These are sturdy pieces of furniture; not cheap, flimsy storage units. Mine came in boxes, and though they had to be assembled, they come with easy to understand instructions and assembly wasn't hard (even for me).
I have had my ClosetMaid storage units for a few months now, and I love them. You can see by the pictures that they are beautiful pieces of furniture and my utility room is finally organized. Now if I can just get my kids to put things back when they use them; yea like that's gonna happen.
If you are looking to organize any room in your home, look at these and other ClosetMaid products. ClosetMaid has storage down to a science. You can visit them at http://www.closetmaid.com/. Their products can also be purchased at Lowe's, Target, and Walmart, but to see their full line, you may have to go on-line.
Well, now that I have the utility room under control, I remember seeing some things on their site that I would like in my closet.
Disclaimer:
I received this item for review purposes only. I am writing this to portray my own thoughts and feelings about this product.