This month Chuze is holding a giveaway on Facebook for $500. All you have to do is print a coupon using the app and post a photo. When it is over they will pick a random winner when they reach 200 comments! (1 in 200 odds of winning are pretty awesome if you ask me!)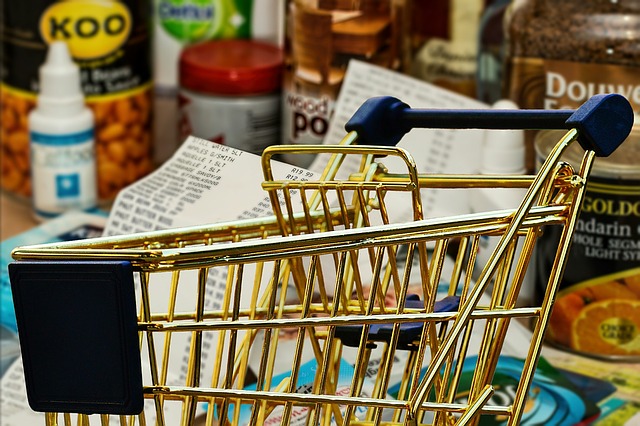 The app is so easy to use and can be downloaded on your iPhone or on Google Play. Then all you have to do is go in and save the coupons you want, scan items at home to add to your list and go shopping. You also can see the date of expiration for each coupon right inside the app and you never have to install a printing app on your computer.
Chuze has all of the latest coupons and adding new ones periodically. So make sure you sign up for Chuze and start saving today, or tomorrow, either is a great day to start!

Follow Chuze on their social media below:
Facebook| Twitter| Pinterest | Website