You know all about how doable starting a business and being a stay at home mommy is, but did you know that making said business really serious is doable too? It is now easier than it ever has been to give home startup businesses real brands and make them real contenders in the various business markets of today — below are a few hints, tips and tools that you can use to do so for yours.
First of all, you should seek to give your business as much gravitas as possible. You should aim to portray it as a serious and bonafide contender in the market you are competing in, even when your office is your dining table and your PA is your three-year-old daughter. You can do so by creating the illusion to potential customers and clients that you are in fact based in a swanky office in the heart of the city by using virtual office systems. By using services like those found at yourvirtualofficelondon.co.uk, you can have your mail delivered to an address in the capital and then forwarded to you in order to eradicate the stigma of working under a residential address, have your calls answered for you in a professional manner and tone, and even have access to London meeting rooms so that you can host talks, conferences, and meetings (if you can get a babysitter for the day, that is). Using services such as these will mean your business's brand is instantly taken more seriously from potential customer and clients who, for all they know, will think you're based in one of the best offices in London.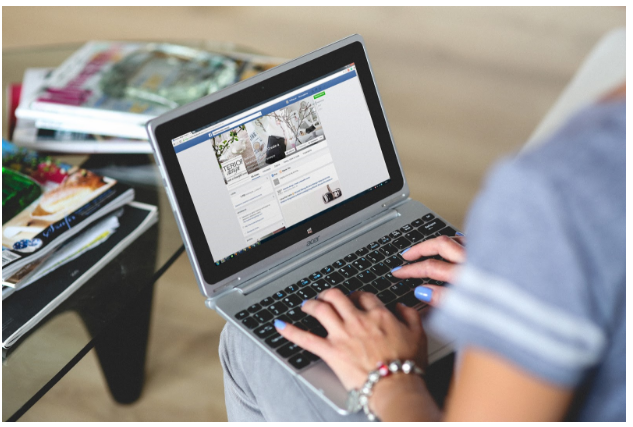 Advances in technology have meant that you don't need to necessarily leave your house (although you will still need to go out to get the groceries) to make your business a serious and successful for one, and this is evidenced further by the rise in communication technology. Video conferencing and calling have revolutionized communication as it means that anybody can contact anybody no matter where they are in the world as long as they have a suitable device and connection to the internet. In a business sense, this means that you can hold meetings with potential clients without leaving the famed dining table, and in a personal sense it means you can remain in contact with your friends and family back home if your business ever leads you out of town.
However, when the time is right, every business is going to need to expand physically if it wants to grow. Every successful business is going to outgrow its humble beginnings and the dining table it was born on, and at this point, stagnation should be stopped and growth accelerated by the hiring of employees and staff. You can move your business into an office space and take the staff with you've hired with you, or you could still stay at your dining table and hire the staff as freelancers. Doing either will not only further the seriousness of the image of the business, but will also allow for the products that are on offer to seriously improve. If you do choose to offer contracts to staff for the first time, however, there are multiple things that need to be remembered and checked over profusely. First of all, the wage you are going to be paying must be decided on; this can be anything above the national minimum wage and should be anything that you think will be both fair to the employee and to you. The best advice is to offer an incentive wage so that you can vet an employee on a lower wage at first in order to see if they deserve being placed on a higher one. Also, you must check to see if that employee is legal to work in the country that you are based in — not doing so could not only ruin your business but could also ruin your reputation in the business world for any future ventures. You must also make sure that you take out employers' liability insurance so as to make sure you are protected from any potential disgruntled employee trying to take advantage of you in a legal sense.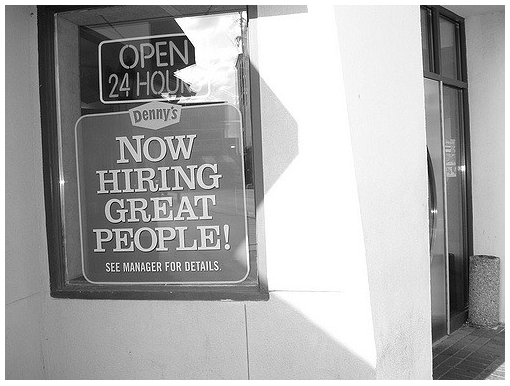 So, there you have it. In this day and age is it is easier than it ever has been to not only start a business at home, but to make it a serious one and have a real chance of making it a success. However, once you do start to see results and your business becomes more 'business-like', you should still keep the boundaries you have set yourself in place, and you still never forget to make dinner for your children!