Whether we like it or not, summer is on its way out. While the weather is still pleasant, days are getting shorter and fall is just around the corner.
But that doesn't mean there aren't plenty of outdoor activities we can look forward to when vivid fall landscapes replace the hot summer days. If you want to get ready for a fun, dynamic season ahead, here are some of the best activities to include in your plans.
Race With the Kids Through a Corn Maze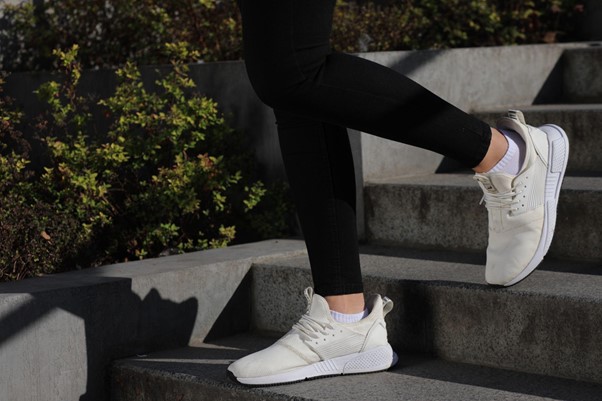 Corn mazes are incredible fun for the whole family if you can find one nearby. Kids of all ages absolutely love the adventure, and parents who've tried it share the excitement.
You can find your way out together or compete with each other to see who'll get through the fastest. This is an excellent, engaging activity that every family should try at least once. Discovering corn mazes near you is relatively easy thanks to dedicated websites.
Find the nearest corn maze, hop in the car, and create some memorable fall moments!
It's Always a Good Time for Hiking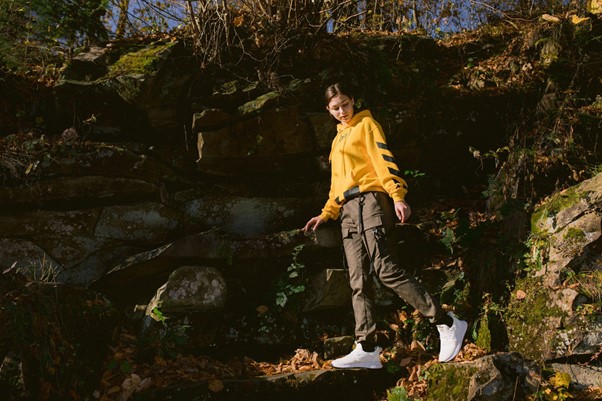 Whether you live in the middle of a busy downtown area or in the countryside, chances are you're a short drive away from a hiking trail. Even if you're limited to the city, there's probably a local park where you can walk in the fresh air for hours.
As fall colors set in, each hike will become scenic, regardless of how many times you've seen the trail. And if you find yourself on a forested mountain, some breathtaking vistas will be guaranteed.
Of course, hiking requires some preparation. You'll want to get some snacks and water ready and bring proper clothes. As beautiful fall it is, it can surprise the unprepared hiker with rainfall and winds.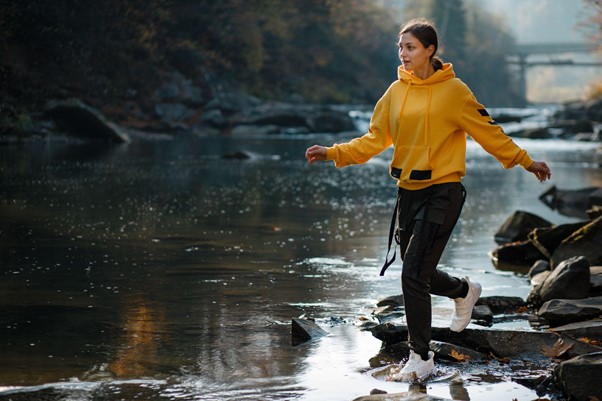 On the subject of preparation, good footwear is a crucial part of hiking equipment. You'll need a pair of shoes that are both comfortable and robust.
Your fall trail could easily be soaked, with wet leaves and puddles. If that happens, your hiking enjoyment will diminish quite a bit – nothing spoils a great day outdoors more than a pair of wet socks.
Luckily, there are some excellent options out there to keep you warm and dry. In particular, a company named Loom Footwear has made sneakers that have been lauded for their sturdiness. These shoes are said to be incredibly comfortable and great for hiking.
However, the feature that will interest you the most is that Loom shoes are completely waterproof! Judging by the reviews, people who've tried them say that they can stand in water without their feet getting wet or feeling any discomfort. If there's a perfect reason to go shopping for shoes, this is it. And as a plus, the sneakers look athletic and elegant.
Once you've got all of the essentials covered, you'll be ready for the hiking trip. The time you spend outdoors will be perfect for recharging your batteries and taking a break from the daily hustle. Don't rush it, and allow yourself to take in all of the beauty around you.
Do Some Sightseeing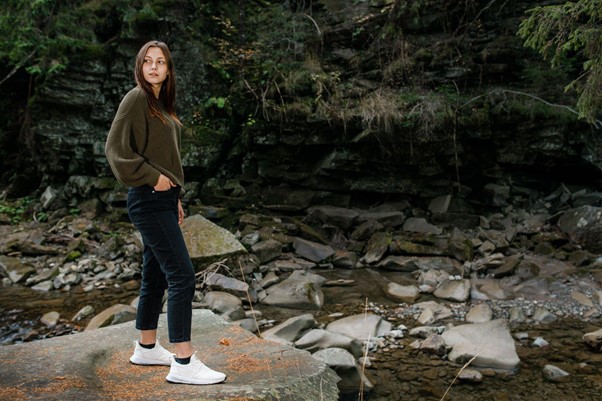 Besides the shift in the color palette, fall brings another major change: the kids return to school. This means all of those attractions you've wanted to see will be less crowded with tourists.
In other words, there's no better moment to make a list of interesting locations and create a mini-tour of your own! Were you always interested in a nearby historical site, natural landscape, or national park but avoided visiting those places because of the thousands of tourists they attract? Now's the time to go.
Of course, if we're talking about family-friendly attractions, the zoo is one location you won't want to miss. And if there's a petting zoo near you, the experience will be a delight.
Whether you go by yourself or take the whole family sightseeing, fall might be the best time to do so. Everyone will enjoy the time outside, especially when it's filled with exciting things to see and learn.
Spend the Fall in Style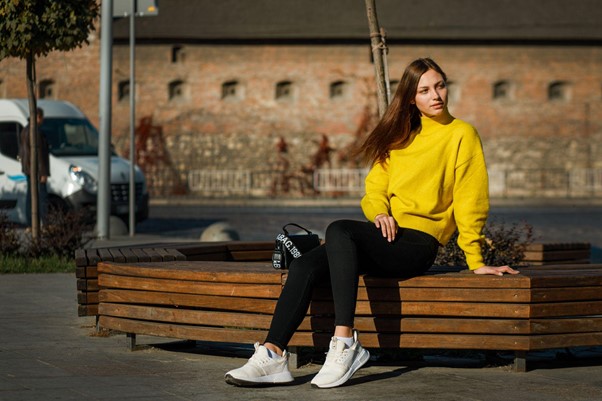 There are plenty of great activities that can make the coming season memorable and fun. Make sure to grab the time, get outside, and create some wonderful memories before the holidays even begin.
Make your holidays memorable with Loom Please visit www.loomfootwear.com.