Do any of us really need a reason to go shopping? I know I don't! And although I am one to be frugal when possible, I don't think it is wrong to splurge from time to time. But, when shopping, whether it is for me, my family, or a gift for a friend or loved one, I like to really get a feel for the company that my money is going to and know that there are good social components associated with the company.
Giving money to a good cause just makes you feel good, doesn't it? And when you get a great product in exchange for your purchase, it's even better! That is why we love -Bears For Humanity. The company has not only been a proponent of social good from its inception, it is the main driving force for the company. Not to mention, the bears are hand sewn, stuffed and finished here in the USA by women and at-risk mothers and fathers from welfare to work program. They are safe and Global Organic Textile Standard (GOTS)certified organic and ethically sourced based on fair trade principles.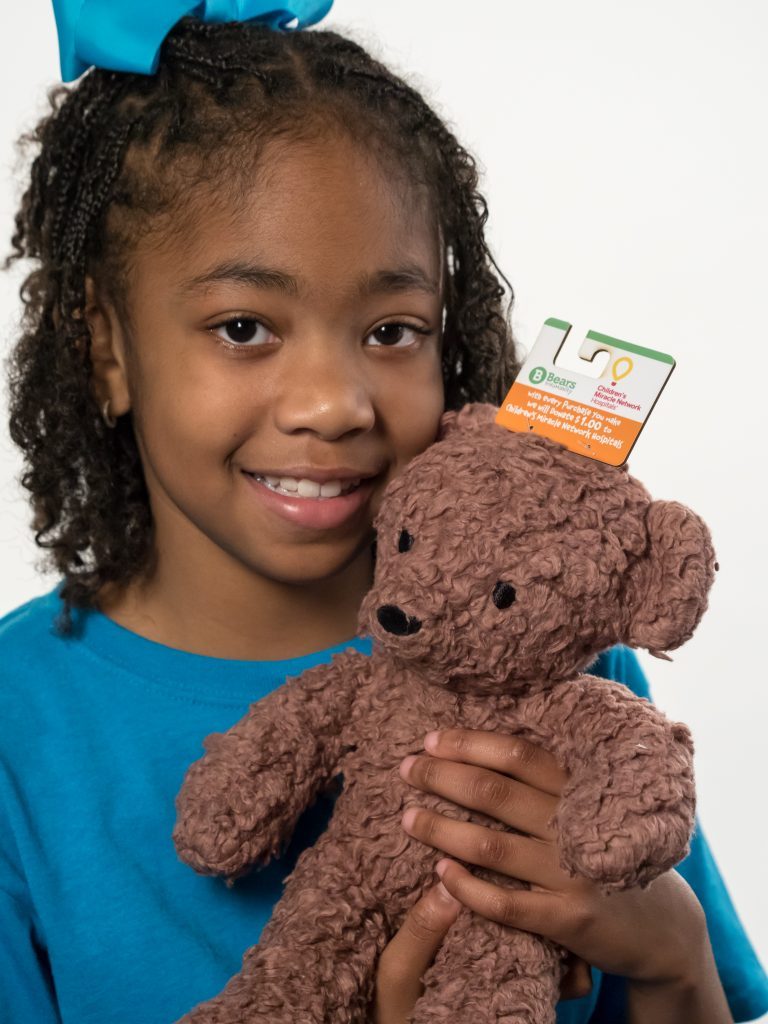 This year, Rite Aid has teamed up with Bears for Humanity. Cream, pink, and brown organic teddy bears will be sold at more than 3,800 Rite Aid stores in 31 states across the country with $1 from every purchase going back to your local member of Children's Miracle Network Hospitals.
The money raised will help fund pediatric medical services, groundbreaking research and purchase state-of-the-art medical equipment that not only saves lives but also improves the lives of millions of children each year.
So – let's break this down a little bit:
You buy one of these delightfully floppy, sumptuously soft, safe, huggable, loveable, bears for you or as a gift for a loved one. And right now, organic teddy bears in cream, brown and pink colors, will be on sale for $14.99 through April 28.
Bears For Humanity donates that same adorable bear to a sweet child who really needs it.
Bears For Humanity donates $1.00 for every purchase to the Children's Miracle Network Hospitals.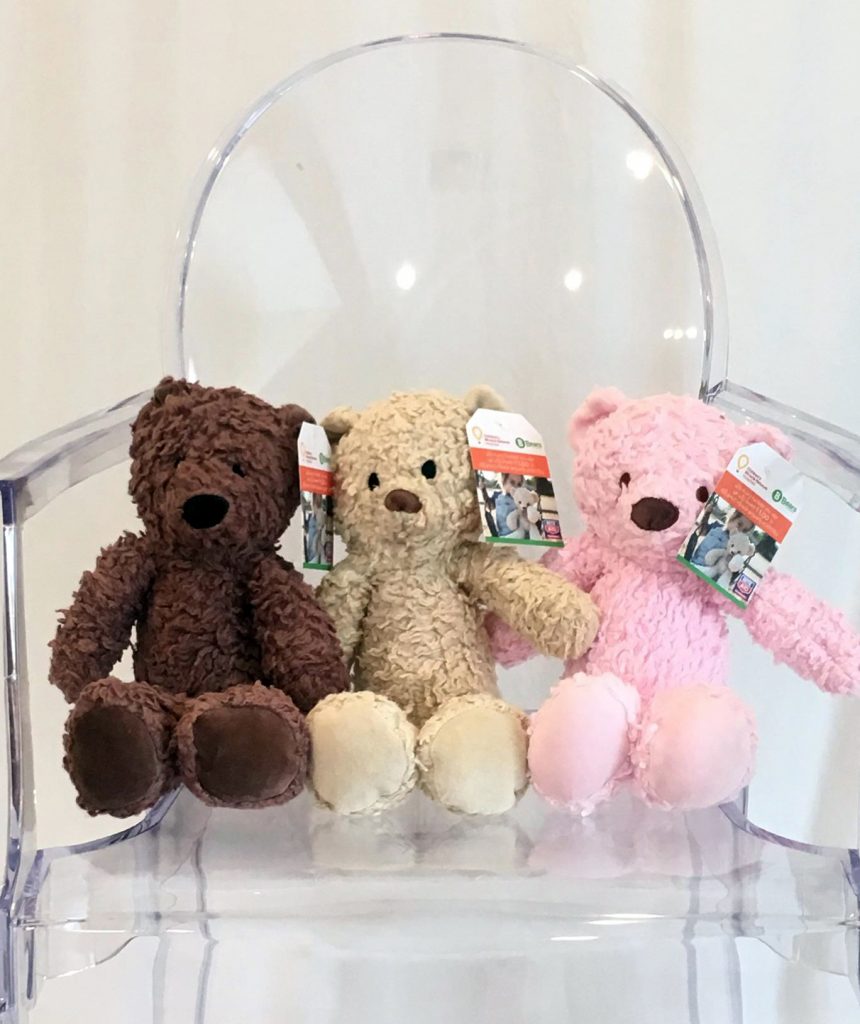 So – go check out all their fun, loveable products – Pop over and say hello on Facebook, then enter to WIN your own squishable, loveable, bears!