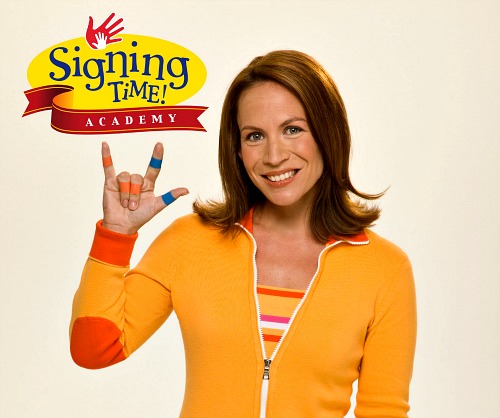 As all parents know, babies don't come with instructions. And they also don't come "pre-wired" with the ability to clearly communicate their wants and needs. That's why I love the Baby Signing Time! sign language teaching guide and other training essentials such as DVD's and flash cards designed by the Signing Time Academy.
At the age of 43 I can honestly say the only sign language I knew is how to sign "I love you!". I've always wanted to learn more but after looking at a thick, basic book, I was quickly turned off to the idea. It was not an easy task and became quite boring.
With Baby Signing Time! training essentials you can learn quicker and it's much more fun for you, and even your little ones. The Signing Time Academy created not only a comprehensive teaching guide but a reference dictionary with pictures, flash cards, posters, and DVDs to help guide you along as you learn how to communicate with your hands.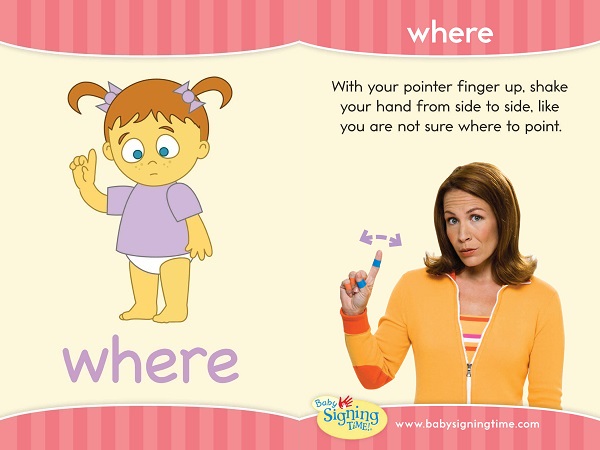 I was shocked to see how engaging the DVD's were and how quickly I was picking up on different words. The host, Rachel Coleman does a fantastic job of catching your attention as well as your baby's and making learning a whole lot more fun.
Each DVD is made with high quality, colorful imagery, animation and includes babies and toddlers who join in on the fun. Babies tend to emulate what they see and they're drawn to other babies so they're much more likely to pay closer attention and do what the others are doing. As the saying goes "Monkey see, monkey do". It's true. My 1 year old grandson was totally engaged and attempting to copy what he saw. That's totally cool!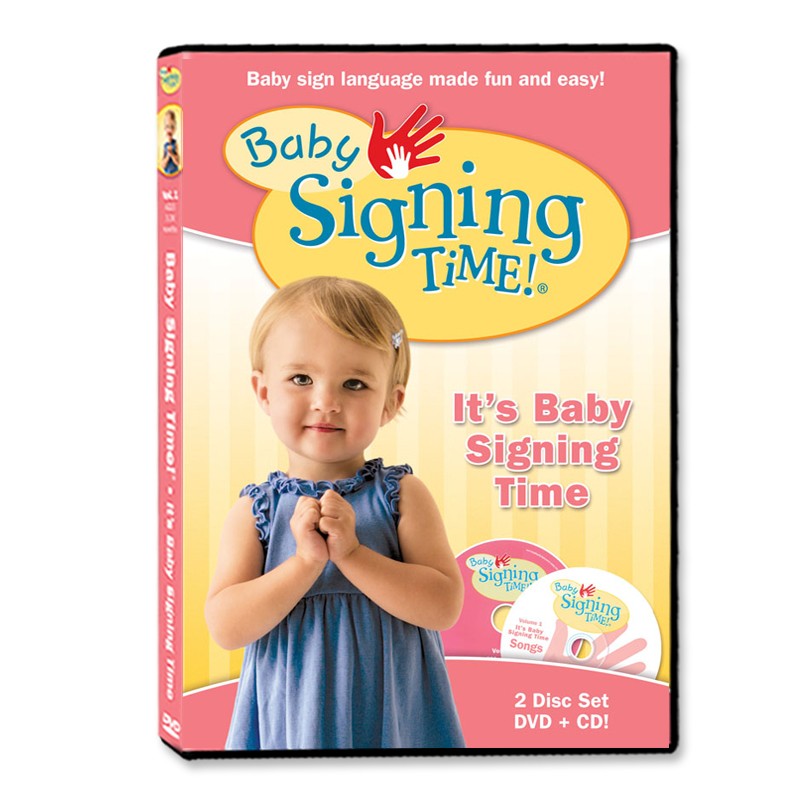 Not only do you hear the instruction Rachel gives but you see it physically and read her directions on the screen. So, with that, these 3 steps get you closer to being fluent in sign language and teaches you how to be a better instructor for your child. Learning from a book with images can be confusing as you can't really get a feel for real motion/movement. But the Baby Signing Time! DVDs are very clear and precise. I love them!
For additional help you can reference the teaching guide, dictionary and even hang posters on your walls to ensure learning is consistent for you and your child.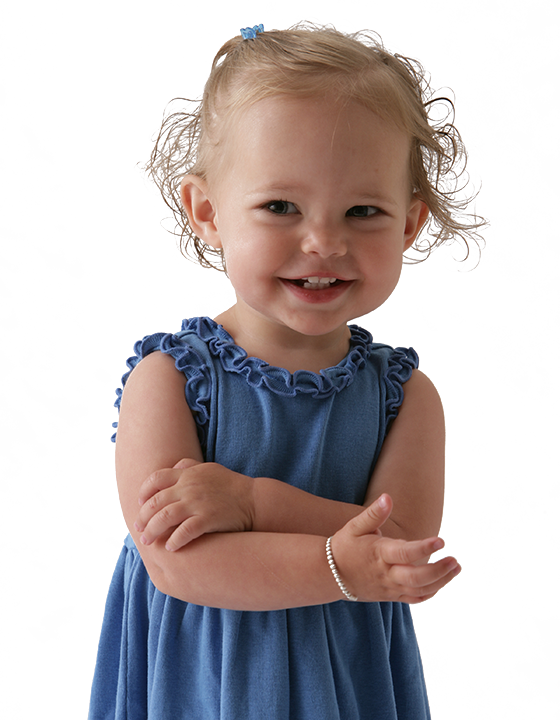 Children are able to understand language as early as 6 months, but the ability to speak requires complex fine motor skills that don't develop until much later. The result is frustration and tantrums. Teaching your baby sign language can unlock the world around them and give their minds a head start.
Why Teach your Baby Sign Language? When children's hands are moving, their minds are learning.
Connect with Baby Signing Time!: Shop | Facebook | Twitter
Disclaimer:
This product was received from the Company for review purposes only. All thoughts and words in this post are my own and I was not paid to endorse it. I am only voicing my opinion about this product.