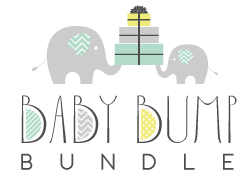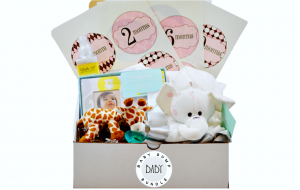 When a new baby is born, it is both a miraculous time, and a stressful time. Mom and family need to adapt to a new circumstance. Baby has so many needs and mom is tired and needs to recover. That's why Baby Bump Bundle is the perfect gift for every new mom, or soon-to-be mom. It takes much of the stress out of pregnancy, and those first days with a new baby.
"Being pregnant is one of the most amazing, yet emotional times in a woman's life. So the BumpBundle is here to simplify the crazy world of pregnancy and baby products for gift givers, or mothers-to-be themselves. Each bundle is tailored to the three trimesters and can be ordered at any stage of the pregnancy. Then when the bundle of joy arrives, the BabyBundle gift box makes the perfect present. With the mother and baby in mind, Baby Bump Bundle, LLC, offering BumpBundle gift boxes for pregnant moms and BabyBundle gift boxes filled with goodies for newborn babies, was created and brought to life!"
Baby Bump Bundle is also a great way to gift items when you don't quite know what to buy. Years ago, my go-to gift was a "bundle". Instead of purchasing one item in the correct price range, I would bundle together a few smaller items that are often neglected when gift-giving because they are "too small". Together, they make a great gift. Baby Bump Bundle does that work for you. The smaller items combined make a great gift, often of essentials, with smaller items within the price range you choose.
Baby Bump Bundle has boxes for four different needs: Mom-to-be, baby, nursing, and fitness. I received the baby box.
Inside my baby box:
Woombie hat: in delicate neutral colors! It's made of eco-friendly cotton and its from 0-6 months.
Onesie Stickers: These are a simple and fun way to take monthly photos of a little one! We took ours in a laundry basket to track the transition, but I always lose track of which photos are from what month. These removable stickers from Little Baby Bumblebee are a great way to keep track!
Munchkin toy: ironically, my toddler is in love with this. I thought it was more of a baby toy, but he loves the crinkly ears and feet, and he loves to bite on the hands. That means this is a great little toy that can really grow with a baby.
aden + anais bubble bath: I have always loved their other products, so I'm so excited that this was included! My baby has been hating baths lately – I really hope this helps!
Earth Mama Angle Baby Heavenly Calming Lavender Baby Lotion: My little one has calm skin, and I have eczema so I think we will be sharing this natural and effective cream!
Silly Billyz biblet – is made of 100% organic cotton and is so absorbent and versatile! I love the bright green color.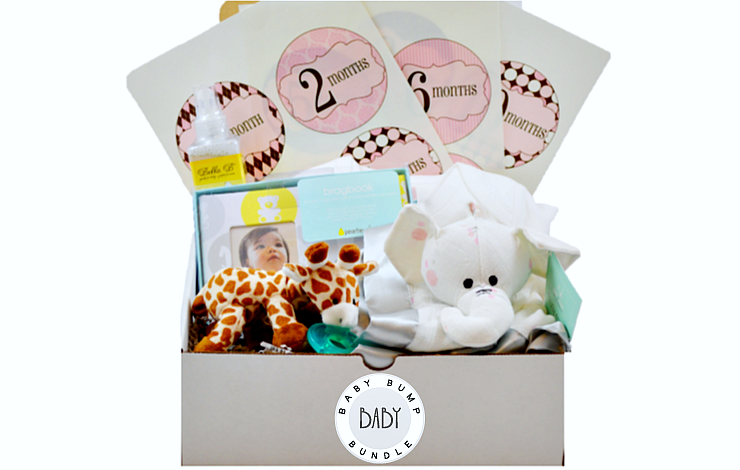 The bundle was clearly well thought out, containing a nice mix of high quality baby products. It ranged from essentials, to niceties, and I absolutely love what was inside my baby bump bundle!
Enter to win your very own designer diaper changer courtesy of Baby Bump Bundle! Click on the button below to enter: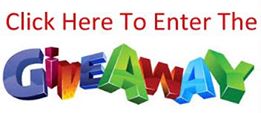 Connect with Baby Bump Bundle:
Disclaimer:
This product was received from the Company for review purposes only. All thoughts and words in this post is my own and I was not paid to endorse it. I am only voicing my opinion about this product.