If you google the title of this page, one of the first options that pops up is Litter-Robot! and since I was looking, I investigated further. I found out that Litter-Robot is assembled in America. I believe in buying from America. I believe that keeping our money here, and promoting jobs here in America is doing us all a favor. I also know that many of you are from another country, and this may not be as important to you, but no matter where you live, when you buy a product that people take pride in making, you are going to get a quality product! So, you might want to read along with us, just the same…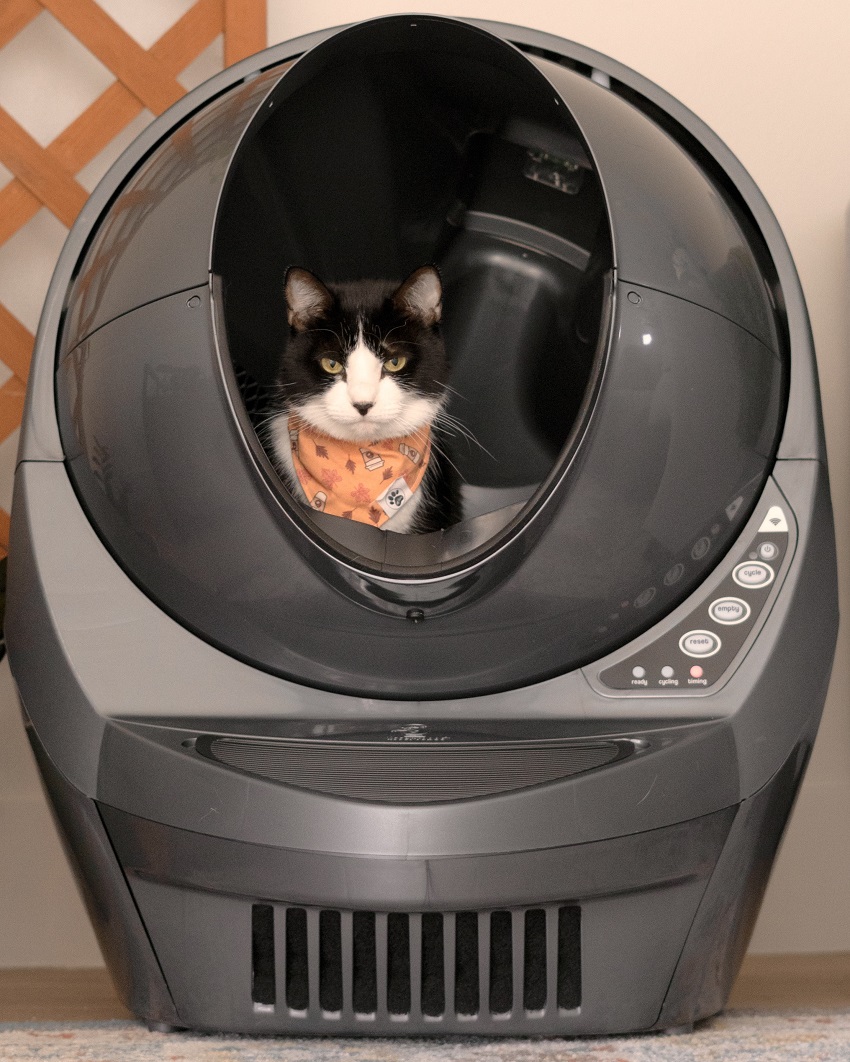 This isn't Grandma's Litter Box either. Litter-Robot is an automated, self cleaning litter box. You never have to scoop out kitty dew-dew again. Did you hear me? "NEVER SCOOP OUT THE LITTER BOX AGAIN… NEVER! What's that worth to you? And it comes with a filtered catch drawer that eliminates the odor generally associated with a litter box. No more smells from a heavy wetter, or a forgotten litter box when things get hectic. All of those inconveniences will be a thing of the past! I remember those days, and I cherish the fact that I can enjoy my cat without the dirty job.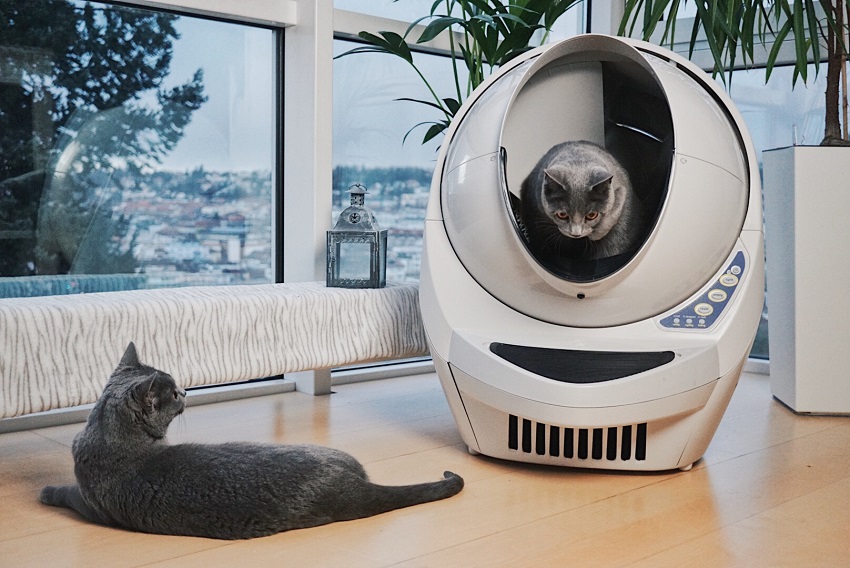 Not only is their manufacturing a 200+ person assembly and fulfillment center based in America, but they also have something else you are going to enjoy; should you ever have a problem with your Litter-Robot, their Customer Service and their Repair Facility is based in America. While they are trying to get you back up and running, you won't have to overcome another obstacle by try to understand someone from another country. And if it needs to be repaired, it's done in the USA as well. I have never had any problems with mine, but it's good to know that if I do have an issue, I won't have to ship it overseas to have it repaired or looked at.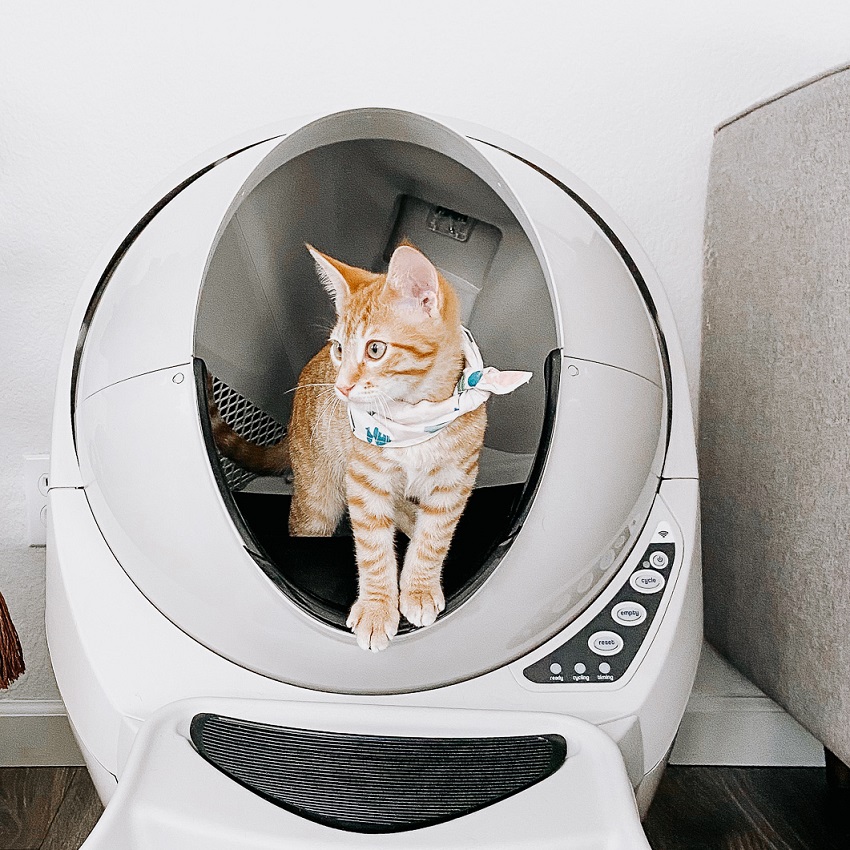 I'm not sure how long this will continue, but they are offering a 90 day in-home trial. If you are not 100% satisfied by the end of the trial, just send it back and get your money back. Now, that sounds like a company that stands behind their product! They are pretty darn sure that you are going to love it. I personally will never have a regular litter box again… Never! Once you are free of the scooping, there's no going back. Oh, and Litter-Robot is offering FREE SHIPPING right now as well. That in itself is quite a savings. Have you seen shipping prices lately?
To learn more about it, and get $25 off a Litter-Robot or Feeder-Robot click on the link here: Litter-Robot 3 Connect ($25 Off)
And to keep in touch, click on their Social Media Links here: