When it comes to the health of our little one's teeth it is important to make sure they are taken care of. Even though they are 'baby teeth' they still need to be taken care of so that they will help your little one's mouth be healthy when they start losing them for their big teeth.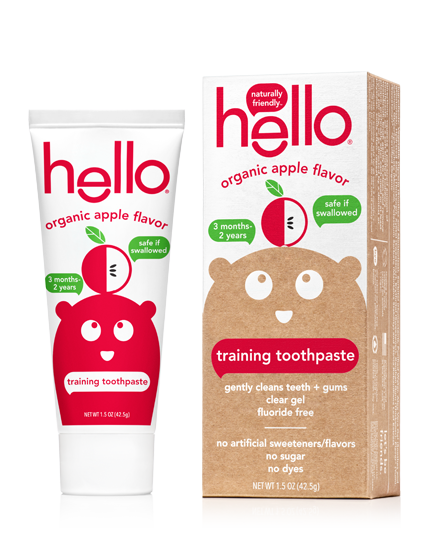 Hello "Naturally Friendly" Oral Care organic apple flavor training toothpaste
So you may be asking how do we make sure our children's teeth are being taken care of? With hello® products for little mouths! This line was created for little mouths from ages 3 months to 2 years old, the clear gel is thoughtfully formulated with xylitol, erythritol, soothing aloe vera, and other "naturally friendly" ingredients to keep little teeth and delicate gums clean and strong. Fluoride free, vegan, and free of sugar, SLS/sulfates, artificial sweeteners/flavors, preservatives, microbeads, triclosan, and gluten. The organic apple flavor tastes great and is safe to swallow for little ones learning to brush! Priced at $3.99 for 1.5oz you will be able to find it at Target locations nationwide and on hello products website.
If you find it is a fight to get your kids to brush you will not have to worry about that anymore with Hello "Naturally Friendly" Oral Care for kids.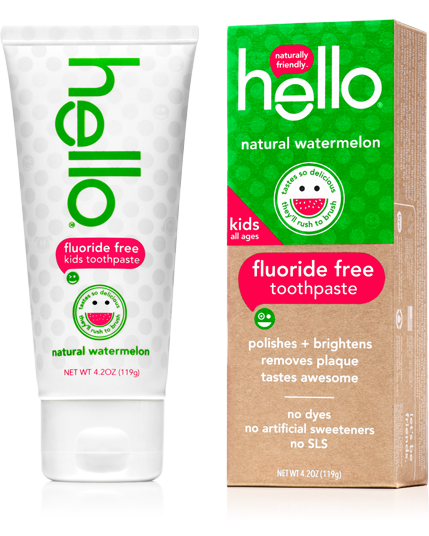 Natural Watermelon Fluoride Free Toothpaste
Many kids love the taste of watermelon so it should be easy peasy to get them to brush if they know that it tastes THAT good. It is fluoride free. SLS free. judgmint free so you can feel great about what you are allowing your kids to brush their teeth with.
Hello "Naturally Friendly" Oral Care toothpaste is free from artificial sweeteners, dyes, SLS, artificial flavors, microbeads, triclosan, parabens, and gluten. choose friendly™. You do not have to worry if they swallow their toothpaste. It polishes and brightens, removes plaque, freshens breath and tastes awesome!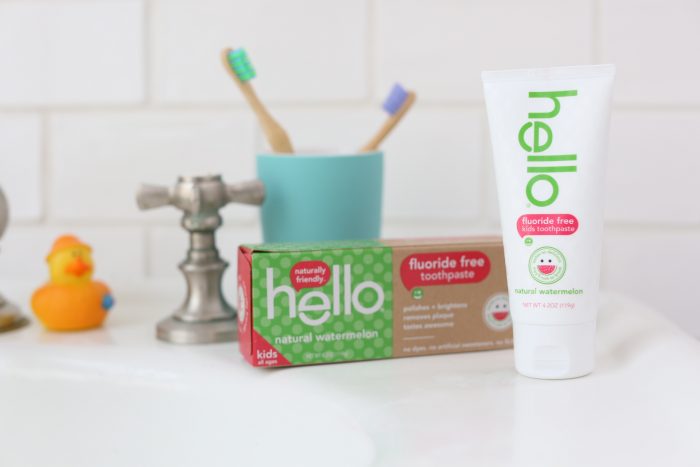 They also have a full line of toothpaste for adults.
Visit them on their social media: