Motherhood has no manual, but it is beautiful and worth it. Every working mom strives to balance work-life and family, from changing diapers, doing home works, running office errands, and maybe being a wife and a friend.
All that is exhausting, but it doesn't have to be all dull and gloomy. As a working mum, you need to find every happy moment in what you do and enjoy.
We were able to talk to different moms from all walks of life and got their honest opinions on work-life balance.
Avoid the Mom Guilt
As a mother, you will feel guilty every time you leave your child behind to work, but that's just mom's life. That is how women are wired, as loving, caring, and attached to their kids. On the other hand, you must find peace because you are doing it for your family's good, the good of your family.
Imagine if you developed depression from blaming yourself over situations you have no control over. Just appreciate and enjoy every minute spent with your family.
Anupama Menon, Nutritionist, and Food Coach.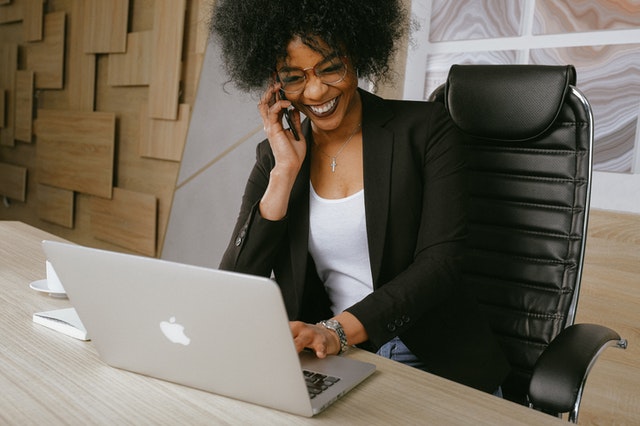 Image Credits: pexel.com
Keep an Honest Opinion of Yourself
You are a mom and a working mom for that matter. If you are an employee, let your boss know your schedule as a mom that could affect your work life. Hoping they understand, you will have an easy time transitioning between the two worlds, office to home.
If you are your boss, good for you, but have some discipline to separate working hours and family time. As hard as it might be, divide your time between family and work to ensure none is left out.
Jillian Roscoe, Vice President Talent at ID Public.
Adopt Time Saving Hacks
Being a working mom means having minimal time in a day. Adopting some time-saving hacks like online shopping and home delivery could come in handy. For example, when grocery shopping, you can list down what you need, visit your trusted store online and make an order. If they do not offer home delivery, you can use delivery apps to make a pick-up and bring them home.
You can invest the time saved from shopping, hanging out with your kids at home, or catch up with your spouse and family.
Mimi Dakar Berry, Vice President and Creative Director, Sonya Dakar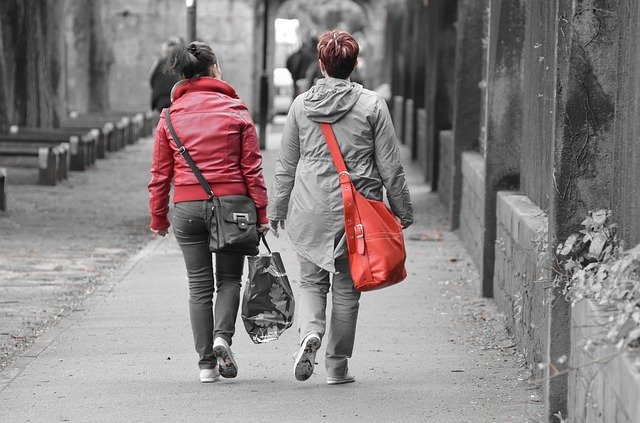 Image Credits: pixabay.com
Stay in a Positive Environment
You are what you feed your mind. Surround yourself with people that speak positive and encouraging words more often. It will help you avoid feeling drained and guilty and maintain a healthy mind. With all this, you will be productive both at home and at work.
You can even join a support group of fellow working moms. People that you relate with will help you feel appreciated and motivated to go on another day. In such a cruel world, we all need someone to lean or talk to and not feel judged. Cut off anyone that tries to steal your peace.
Bestselling author of The Unhealthy Truth, Robyn O'Brien.
Go for Childcare Providers
It could be a nanny or even a trusted daycare. We all need help sometimes, and it is wise to seek help now and then. As a working mum, it would be wise to get a trusted nanny and vet them personally. You can take a few days off to see how they handle your loved ones and how everyone responds. If you have a reputable daycare center nearby, they are a good alternative.
Katie Lemons, Parenting Blogger at Lifehacks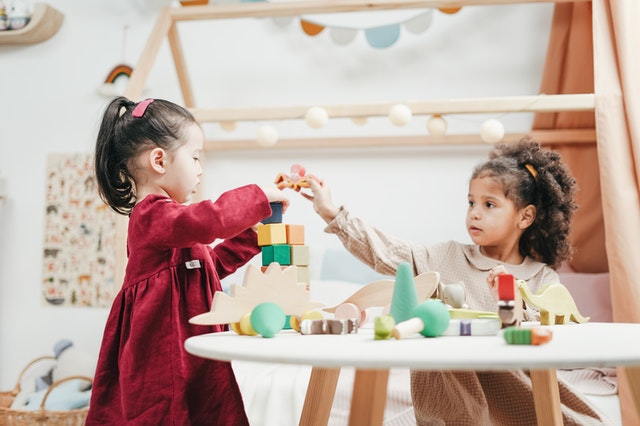 Image Credits: Pexels.com
Consider Using a Planner
Planning helps with having an organized life. It helps you as a mum keep an up to date memory of everything that is happening, from playdates, school meetings, hospital visits, and so on. There are different ways you can plan these. You can consider using your phone's calendar to ease access or even opt to have a planner app.
Melina Harvey, Senior Accountant for The Mom Project
Create Fun and Meaningful Family Hangouts
Families can bond over so many activities, and they do not even have to be expensive. A simple lunch picnic out of the house could do. You can even organize playdates for the babies and hangout as parents as children enjoy themselves. It is relaxing and creates a good bond between the parents and the babies.
Nicolette Martin, HR Consultant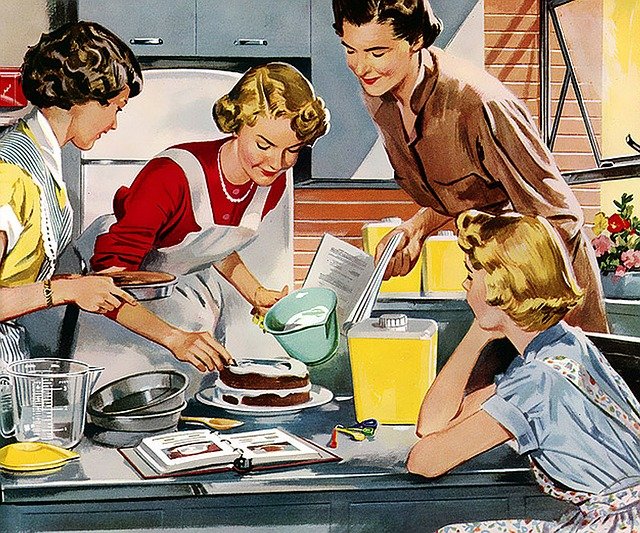 Image Credits: pixabay.com
Plan a Self Care Treat
Moms mostly give so much and forget they are also human. You cannot pour from an empty cup, and so a little mummy treat wouldn't hurt. Learn to love yourself first, so that you can love others better. As a mum, you can go out and enjoy yourself with something satisfying like a massage every once in a while. You can even organize a little getaway from the kids or just hang out with your friends.
Lorena Arguello, Marriage and family therapist