Starting your own retail business, whatever the sector, requires you to think about a few key things. Of course you'll have so much to remember: buying stock, taking inventory, staying on top of everything to make orders, paying rent, and more. However, before you do any of that, there are a few things you're going to want to research and plan for first. Read on for 7 things you'll need to think about before starting your own retail business:
First, you're going to need to consider your competition. Who is your competition in the area? Are they online or simply a retail business? Learn as much about them as possible. Don't just assume you have no competition because no business is exactly the same as yours – you do have competition, and assuming you don't is very bad for business.
Doing as much research as you can will inform you on how to proceed and give you a good idea of how to differentiate. Don't skip it, and make sure you outline it all in a business plan!
Making sure you're going to get the level of foot traffic you need is also a must. If people don't often walk past the area you're thinking of opening, how can you be sure you'll get visitors? Don't just assume they will come out of their way to see you, as many won't!
Marketing your retail business is another key consideration before starting up. You may want to try brochures, leaflets, business cards, and local marketing to ensure people can find you in the local area should they search for your services. Starting social media pages may also be a good idea.
A website will allow you to send out your products far and wide, but that presents its own set of challenges. It's probably better to do this later on, when you have everything up and running. For now, you could create a one page site outlining your contact details and what you offer with pictures. This can be your calling card, but won't be as complicated as running an e-commerce shop.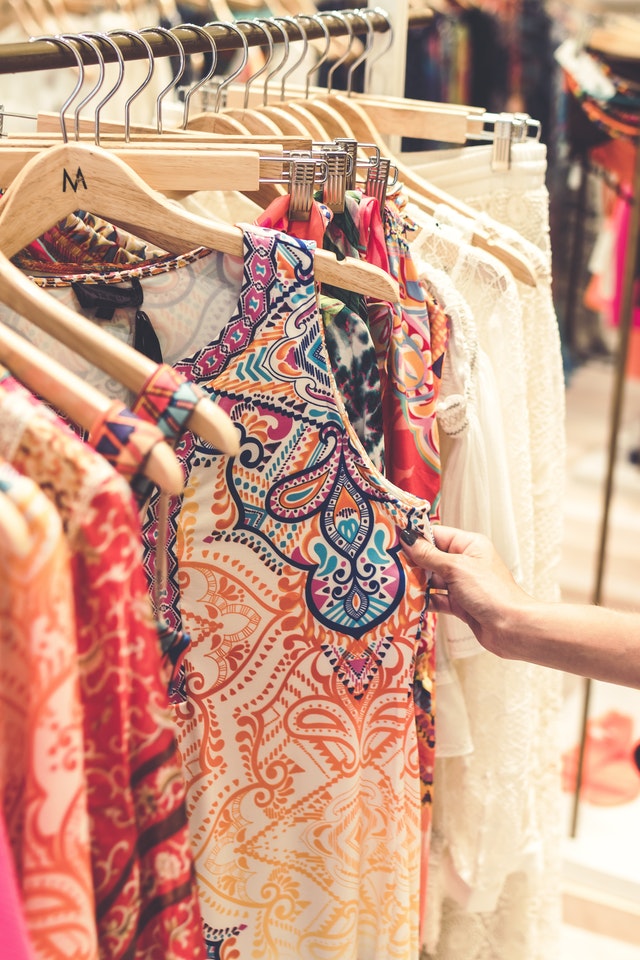 Taking payment is such an important consideration to make. Contacting a merchant services company will give you a good idea of what you need to do and how much it is going to cost you to set up. Taking cash is fine, but most people want to use their cards now. Make sure you provide as many ways for them to pay as possible.
What sort of people are you going to hire, and how will you train them? You need to ensure these people align with your brand!
Going above and beyond for your customers will help you in the beginning. You'll develop a great reputation, bringing even more people to the store. Perhaps you could provide great, expert advice and detail what a customer should buy to help them.
Your layout matters too – people unconsciously explore a store a certain way without even knowing it.
Thanks for reading!