Walmart has become a giant store across the country having been founded in the year 1962. As stated by Hoursopentoclose.com, Walmart Deli Hours offers its customers with 10 hours of services each day thus making it much easier and reliable for the million people depending on it.
This chain boasts of extraordinary deals through sale of mouth watering foods that have got everyone talking about. For instance, the Lean Italian-Style Pasta with Sausage is now a household food for anyone looking for a microwavable lunch option. It is, however, good that you read the labels before using this favorite. I found this pasta dish to be the safest options in my frozen aisle –with 290 calories, 470 mg of sodium. This dish offers about 20 percent of your regular commended intake of carbs from as little as $1.88.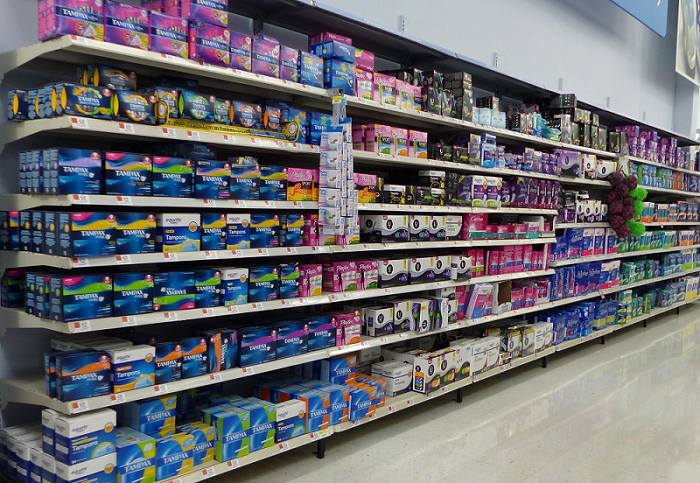 This article, however, looks at the seven things that are worth buying at Walmart than anywhere else.
Baby products
The babies always demand a close attention every time of the day so as to ensure a good health that is vital for their growth. This is better enhanced when there are affordable prices for baby products such as diapers and wipes.
Walmart corporation has had everything covered so as to ensure that the parent do not have to worry or strain on the budget for these essential commodities by lowering their prices even more.
This has made it possible for the parents to save more cash when buying these basics at Walmart than doing so at other destinations such as Amazon. For instance, the prices of a 216-pack of Diapers is sold for $38.99, $43.58, and $58.99 at Walmart, Diapers.com and on Amazon respectively.
2. School supplies
Back-to-school shopping normally comes with a great surprise and shock especially when the market prices for school stationeries are enormously high. However, budgeting for such products would be more affordable and cost-friendly if purchased from Walmart retail stores.
From as low as $0.17, one can buy one-subject notebooks and for just five cents, one can also buy glue sticks. In general, all year round, there is a persistent supply of staples, notepads, pencils, folders, glue sticks, notebooks and many others with many of these products selling at less than $5
3. Coffee and Tea
A billion people take at least a cup of tea or coffee every day as part of their meals throughout the globe. This has often depended on the availability and affordability of these commodities.
Whereas every household retail shop everywhere sells these products, when purchased from Walmart there is a more probability of saving more cash than any other location.
For example, as remarked by Stephanie Nelson – a savings expert at CouponMom.com, cited by GOBankingRates, "the favorite brands of coffee and tea are both 27 percent less at Walmart".
4. Laundry Detergents
Laundry detergents are crucial products for maintaining a healthy and friendly environment within which we are able to live. Upon realizing this, Walmart has already put efforts to reduce the carbon footprint and also helping its shoppers to take a similar approach. As such, a few years ago Walmart began using concentrated laundry detergents which reduce the shipping fuel amount and also uses only 50% less packaging.
Likewise, as compared to other brick-and-mortar and online retailers, the prices for the name-brand laundry detergents remain absolutely low at Walmart. For example, on Amazon and Walmart, the price of a mega-size 150 fluid ounces of Tide is $33.99 and $17.99 respectively. This shows a big percentage in terms of savings accrued to those making their purchases at Walmart than on Amazon.
5. Beauty Products
Every day a significant portion of the people try to have a new look of themselves. Walmart store provides low price and quality products that won't break the bank.
The actress Drew Barrymore and model Kate Moss are the chief designers of Walmart's beauty products along with hairspray designed beautifully by Kim Kardashian making them among the most searched beauty products across the globe.
For more details of what kinds of beauty products to purchase from this retailer, the Glamour provides everything you need.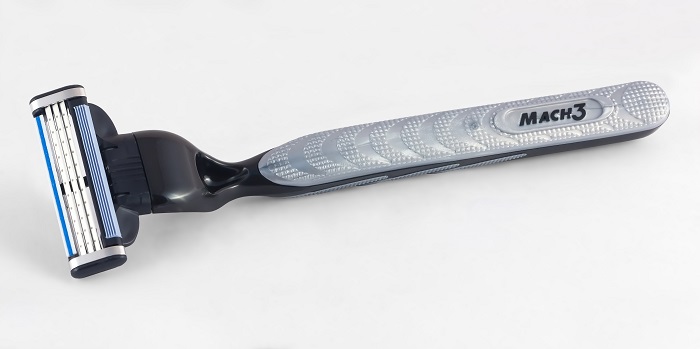 6. Disposable Razors
Shaving supplies such as electric razors and blades are available in large quantity at Walmart and are sold at comparatively cheaper prices.
Disposable razors have got you sorted just in case you forgot your razor at home while on a trip or mission.
The razors are available at nay nearby Walmart at the best prices ever. For instance, Walmart sells a 4-pack Gillette for women (disposable) for just $5.37 unlike CVS's price of $7.99.
7. Photo Prints
At Walmart, prints are as reasonably-priced as simply $0.09 each, with the functionality of providing complicated recollections on four instances six picture prints. Placing orders for these prints are absolutely less expensive and normally simply an hour choose-up opportunity compared to different shops.
As you can see when compared to other large retailers such as the Amazon, the prices of products at Walmart are extremely low. The corporation sells an abundant of commodities at very cheaper prices with lots of discounts.
About the author: Emily Cecilia, studying at the University of Carolina. She is a seasoned freelancer with vast experience in the academic writing field.