We all grow up with a vision to live in our dream house. By the time our dream meets reality, there is a world of confusions around us with respect to everything concerned with it.
Right from choosing the land and paving the way, planning, constructing it with the right material, and then finally decorating it will all those cool features and technology.
Before you get carried away jumping head first, take a read of some interesting tips which every homeowner or investor should know.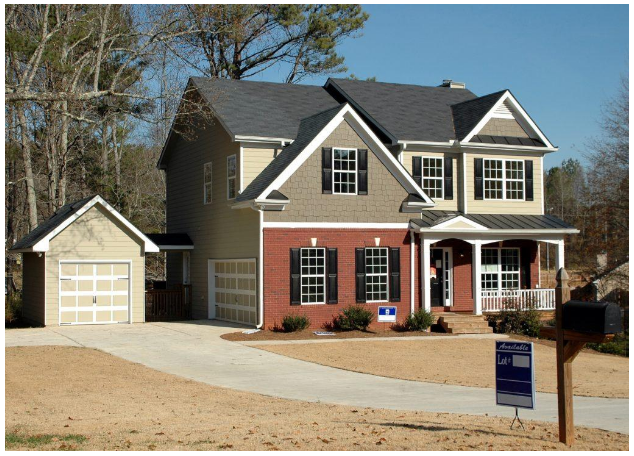 Planning & Advice:
This is where the architects come in and design your project, advice the aesthetics, and recommend the materials. It is important to put your trust in them at this stage as they have hands on experience in the market. So if they advise you against something you may want it's probably a very good reason to follow their advice
The Architects will draw out a detailed plan with multiple views of elevation which you will need to submit to the local authorities for planning permission. These documents are also very important to the contractor and you must ensure they are used throughout your project at check various points.
This is the stage where you want to consult your architect with all the different options in regards to space extensions, estimated cost implications, thermal regulations, lighting, drainage and the general look of the project.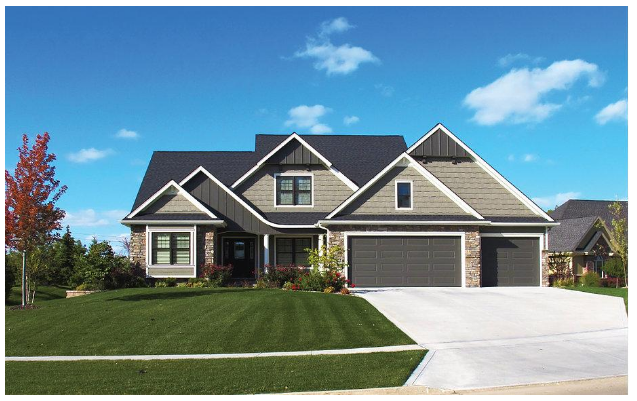 Building Contractors:
If you have a busy lifestyle, it is hard for us to manage the construction project. For this reason, you will want to find a contractor that has good management and reliable delivery times.
Before deciding on a contractor, always talk to as many contractors you can that are local and easy to reach
You must check their portfolio of their previous projects and although it may feel intrusive don't hesitate to visit the house they have done and spoken to their clients for feedback.
Finally make sure you get your architect to read the contract before you sign as they will know the in and outs, the regulation standards and the best choice of materials.
Before signing the contract read it twice and stipulate condition on completion dates and make yourself aware of the additional cost if you require any changes after signing the contract or if it goes beyond your completion dates who will be liable for the extra days of labor.
What's also important is actively checking the contractor license. Speak to them about the disbursement of the payments and set milestones with dates and the exact payment amounts at these dates so you can financially plan your payments as you won't be handling hundreds but thousands at each time.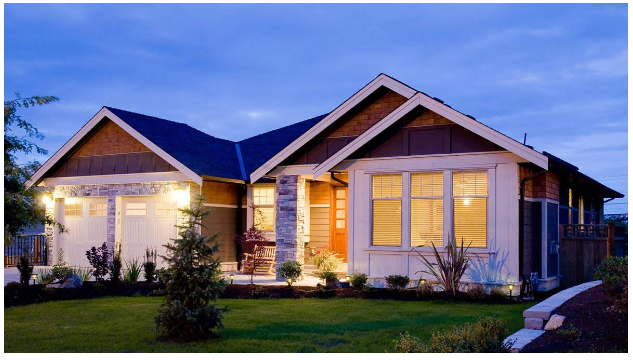 Roofing:
It is always a challenging task for you to find out the right roofing expert. At the same instance, you need to try and stay within your budget.
Hence, always make sure that you are getting the services of the experts who are certified in the work they do because mistakes could creep up unforeseen costs.
So how can you be different in design and build?
Adding a skylight window or a glass roof lantern can bring a real wow factor and brighten up the space to absorb some extra vitamin D, welcome good UV for your indoor plants and natural warmth for your family. You can also opt to have little openers that can add some refreshing ventilation during warmer days as well offer the opportunity to star gaze at night for a romantic evening with your loved on.
Be advised that this does add a little extra skill from your roofer so ensure that they have experience in constructing such features and offer you with a guarantee assurance for their work for an at least a few years.
All these problems will not be a matter of concern if you use a roofer that is registered with a regulating body or builders association.
It's a good idea to meet your roofing expert in person and find out the available options in your budget as you may be missing an affordable trick such as automated blinds.
Don't forget about the maintenance cost in the future for any repairs and if you do want to minimize glass maintenance you should definitely opt for a self-clean glass.
You will be surprised with a number of options available from glass, frames and blinds ask you roofer for all the choices including roof tiling materials for sloped roofs and fiberglass for flat, as you just only want to do this once.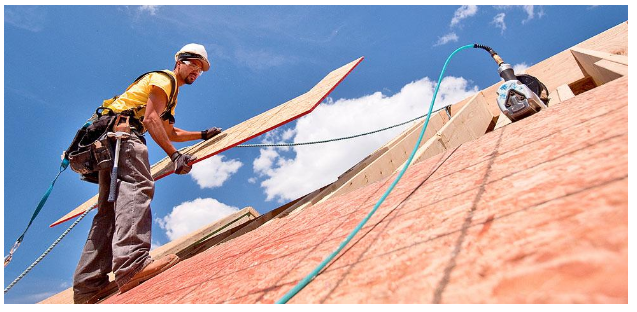 Decorating
Renovating the house internally is as important as you will be spending more time inside appreciating the décor than from aesthetics on the outside.
This doesn't mean you have to spend the same amount.
There are 100's of things you can consider while making the house look beautiful.
But don't rush it as the little things can come along with time and you may find something better in the next season so try to take it slow and progressively decorate.
One single internal change you can imply that will surely transform your room or even the entire house is the flooring. Before you start furnishing consider this tip and it will be well worth your time to get it upgraded while everything is out the way.
Upgrading your floor can totally transform the look and feel of your home and it sets the canvas of you the picture you are trying to paint in your creative mind.
There are 100's of flooring designs you can choose from that will either complement your existing theme or change the look entirely.
You will need to consider the practicality and budget first once you know what and where the floor is going to be installed then you know the materials that are suitable such as tiles in the kitchen and bathroom and laminate wood in the hallway and lounge.
When it comes to variations in the style and look of the floor you will get the most availability of choices in laminate flooring including features such as water resistance, scratch proof layers and the durability for
domestic or commercial use which will determine which flooring is best suited for the situation. You have the option of traditional oak wood effect with different shades of natural browns, lighter grays, and whites for a brighter and modern look or a dark sophisticated black or dark browns. There is also a choice of finishes such as bold matt or a reflective gloss to add a sparkle every time it's clean.
The best thing about laminate is that it's the best of both worlds of wood and stone tiles. It offers the looks of natural materials and the practicality of combines materials with some even being suitable for bathrooms and kitchens but make sure you take advice from the supplier before laying it anywhere that is exposed to moisture.
Moving on from flooring you will need something to put on it.
Selecting practical and vibrant furniture for your house that doesn't take up too much space but enough to accommodate your family and a few quests is a good idea.
A trendy rug placed in the center of the rooms brings a focus point and can add more color to space. Choose a style to compliment your personality or something that reminds of you something that is meaningful to give the room a personal touch.
If you are not interested in buying new furniture and accessories, then maybe you want to give them a good clean and polish to bring out the original look and color.
How about introducing some greenery by placing a floor standing vase with an evergreen indoor plant? This can really refresh your room.
if you have plain painted walls you could add some character with paintings or photography that reminds you of happy times or inspires you when you are sitting having a coffee.
Sometimes the little touches can add bigger differences.