Summer leaves you with endless weeks out of school. The natural trend is to take a break, take it easy, and indulge. Do not allow homework or a school project to intervene. Get the best college homework help to give you peace of mind as you enjoy your summer break.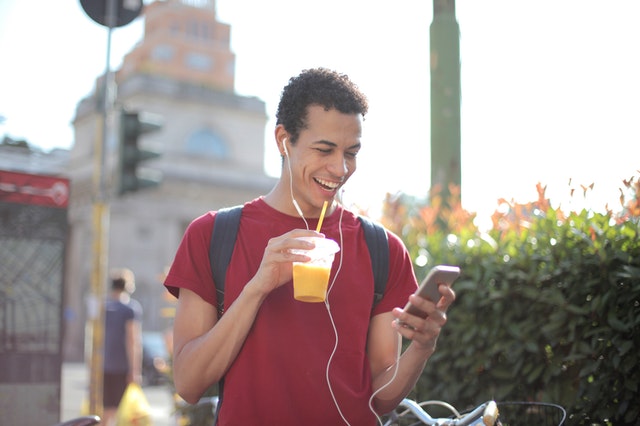 It is easy to wake up at the end of summer without anything to show for the weeks or months. Summertime in college should never go to waste. Here are tips on how to create a memorable and rewarding summer.
Take the time to relax and recharge after a tough semester and year. Such a break will be difficult to find once you are out of school. In case you have a summer project to complete, look for an assistant so that most of your time is spent relaxing.
Everyone around you will be taking it easy. You cannot be the only one burdened by schoolwork or remaining stuck in the same place. Travel to another state or city, join your family for holiday, or just change your neighborhood. It allows you to return to school rejuvenated and ready for the consequent semester.
Improve Your Life With A List
Do you remember the many things you wish you had time to do while school was still on? Well, it is time to take on these projects. Choose projects that would improve your personal or academic life. For instance, you may take an extra online course that will improve your competitiveness in the job market.
The purpose of a list is to prioritize your activities during summer. Since resources are limited and so is time, you must identify what can be done and the projects to wait. Do not return to college the same way you left for summer.
Summer will be over and schools open. Think about pending academic work and skills that will make your college life easier. Improve your typing speed, learn citations, and search for quality databases. By the time schools open, you will be better prepared. Complete any summer assignments or projects that were meant for the break. Learning becomes easier and more interesting when you return.
While summer is supposed to be a moment to relax, getting a job will change your fortunes. It gives you the skills necessary to grow your career upon graduation. It also helps you to build networks that will uplift your career. The money you get from the job will make your college life better upon resumption.
Nature favors people who appreciate seasons. Take to the sun as much as possible. It is good for your body, mind, and spirit. It will help you to relax, rejuvenate, and create memories alone, with friends, or family.
Summer breaks should never go to waste when in college. Plan for the time and spend it sharpening your skills in readiness for the coming semester. Go out in the sun like everyone else and enjoy the beauty of summer. Once you get out of college, summers will feel and mean something else.