By Phil Cox, CEO, Legacy Food Storage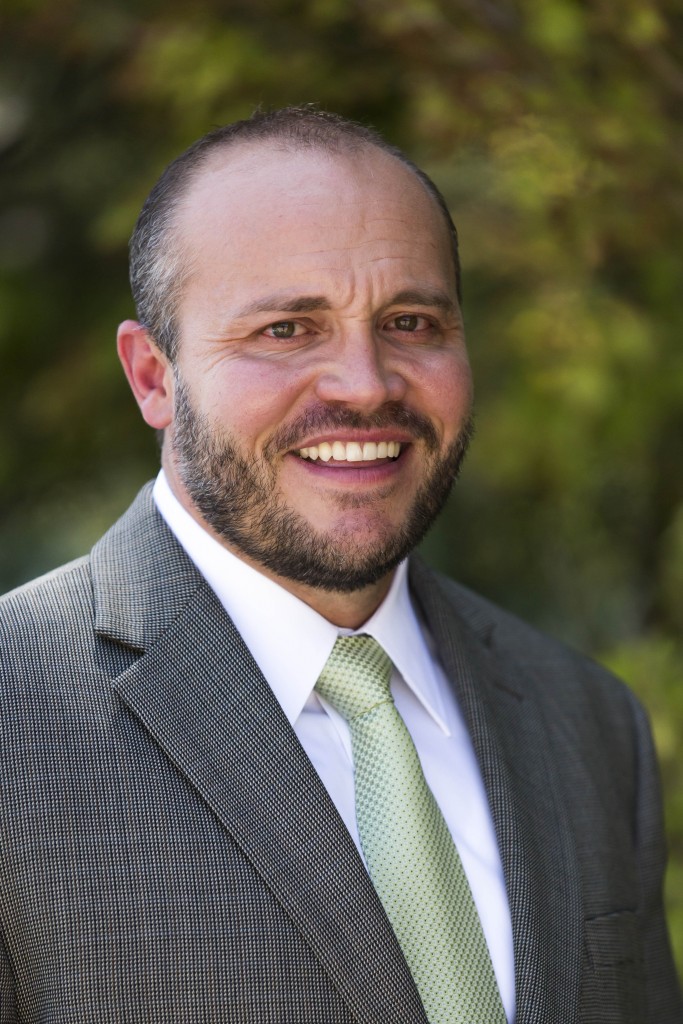 Legendary college basketball coach John Wooden once said he and his staff often spent more time planning a practice for players than the time a practice would actually last. He was serious about practice and wanted to make sure his players spent their time efficiently.
Similarly, rehearsing a family disaster preparedness plan should involve preparation to ensure all the components of the strategy are in place—plans, information and supplies.
Each September in the United States is National Preparedness Month, and while it's still six months away, start preparing now by spending at least one hour a month to develop your own family's disaster preparedness plan and acquire sufficient supplies for all kinds of challenging or emergency situations—hurricanes, tornadoes, flooding, wildfires, extreme heat, extreme winter storms, communication and electrical outages or civil unrest.
By September, you'll be ready to rehearse as a family and already be well on your way to being prepared for whatever emergency situation might arise. Then again, you don't have to wait to get started.
Discuss as a family
Gather your family to discuss emergency preparedness. For everyone—young children especially—emphasize that you do not want to instill fear but wish to have the conversation because you want each member of your family to be prepared to "act" and not "react" in case something were to happen.
You'll want to get everyone involved, and that means including them from the start, so they're aware of your goal and can contribute ideas. Start by asking what kinds of emergency situations they think could happen in your area. You can highlight the type of location you're in—coast, mountains, country, city, etc. You can also ask family members to think of news reports about disasters and emergency situations that they've heard in the past few years and how they would prepare if something similar happened close to home. Your family will likely come up with ideas and solutions on the spot as well as in the coming weeks and months.
Acquire basic supplies
Depending on the particular situation, it could be several days before help, aid or rescue is available. So storing a basic supply of food and water will help make any challenge more comfortable and potentially lifesaving.
A convenient way to obtain a few days supply of meals is a non-perishable emergency food kit. You can obtain a small or large package or bucket of emergency meals depending on your needs. Do a taste test from various companies to see which one tastes the best.
Also, the Federal Emergency Management Agency (FEMA) recommends storing one gallon of water per person per day to last at least a few days, but the more you have the better. A basic kit should include blankets, flashlights, a radio, and several sets of replacement batteries.
Develop contingency plans and information lists
An emergency can happen when your family is at home or scattered across town. So it's important for everyone to know what to do on their own when a threatening situation strikes. Develop a list of where family members can go if they're away from home—the home of a friend or extended family member, library, house of worship, school, or community center.
Develop a contact information list for each family member. Include in town family and friends, as well as others in nearby locations because in emergency situations, it may be possible to contact friends and family outside of town when local communication networks are jammed. Coordinate with contacts across town and out of town in advance. This contact list can be printed and kept with each family member, whether it's in a briefcase, messenger bag or school backpack.
Another tip: when telecommunication networks are jammed, texts may go through when phone calls may not.
Enhance your emergency supply
A potentially longer-term emergency will require more food and water. So review how many meals you'll need for each member of your family and purchase accordingly. Even if you don't have kids or pets, you might wish to help a neighbor or invite them over to ride out the disaster. Consider storing some infant formula and pet food.
One of the most important parts of your long-term emergency storage will be an adequate supply of drinking water. Again, experts recommend one gallon per day per person for drinking and sanitation, but that's only for the basics. It doesn't take into account cooking, brushing teeth, watering seeds/plants, flushing toilets, etc. Two gallons per person per day will make emergency situations much easier. You might consider purchasing water supply boxes, which will enable you to utilize your storage space efficiently.
Also, keep in mind those with special dietary needs. Many people choose a vegetarian diet, while others need to eat gluten-free because of a celiac disease diagnosis. Purchasing emergency food for a range of needs will ensure everyone in your home—family, friends and neighbors alike—can eat well during the challenging situation outside.
Review the plan and celebrate each other
You've put together a plan, so now it's time to rehearse. After you've reviewed the plan and every family member knows what to do in various emergency situations, take time to celebrate your accomplishment. Being prepared for an emergency can help ensure there are more times of celebration to come.
Stay safe. Happy planning.