Gifting can be traced back to ancient times. Animals like chimpanzees could be spotted giving their female counterparts food as special gifts. Gifting someone passes a special message of appreciation, thoughtfulness, and affection. Gifting also strengthens family relationships. Families unbox their gifts during special occasions like Christmas and they feel good about it. The gifted feel loved and appreciated, such families will always look forward to such moments.
There are different occasions where gifts can be presented. For example during graduations, engagements, baby showers, birthday parties, and even weddings. The gifts might be in the form of food, leather accessories like belts and wallets, pieces of jewelry and so many others. Let us look at some of the gifting options.
1. Novels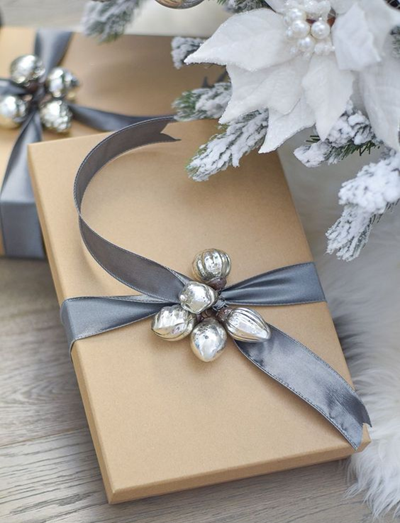 They are the best gift for people who enjoy reading. Novels are better than watching television series since they engage your mind more. Reading novels also reduces stress and expands an individual's vocabulary. The more you read the more informed you become. Gifting a person with a novel is like giving them a part of your soul.
You don't have to be the writer of that particular book for that to happen. Reading and getting connected to it makes the book part of you. Whoever you give the same book will have gotten a piece of you. That makes a novel a special gift to anyone you care about.
2. Beautiful Jewelry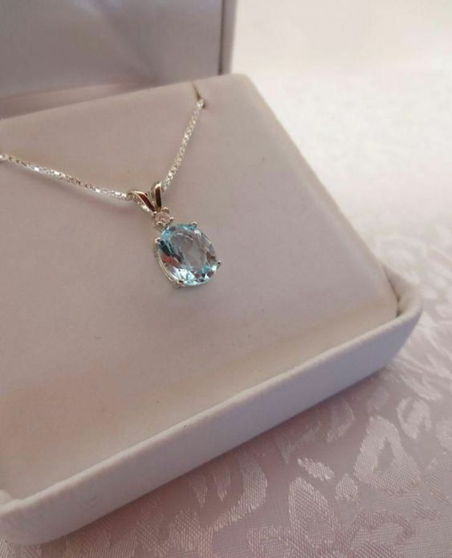 Pieces of jewelry are ideal gifts to give your loved ones. Examples of pieces of jewelry you may give someone include neckpieces, earrings, rings, bracelets, anklets, and tie chains. They can be gifted on different occasions like during anniversaries, birthday parties, or an employee's gifts. The good thing about them is that they can be customized to someone's taste and preference. The name of your loved one can be branded on them if you wish so.
Gifting your loved ones' jewelry is a way of expressing love, affection, and commitment. They are also a symbol of wealth and power. Jewelry like those ones made of gold and silver is an investment. Most of the pieces of jewelry boost people's confidence and mood, gifting them with such will brighten their days forever.
You should be cautious when buying them since some symbolize different ideas which may be contrary to the message you want to convey. For instance, some communities use specific jewelry as a form of protection, they may be in the form of amulets.
3. Leather Accessories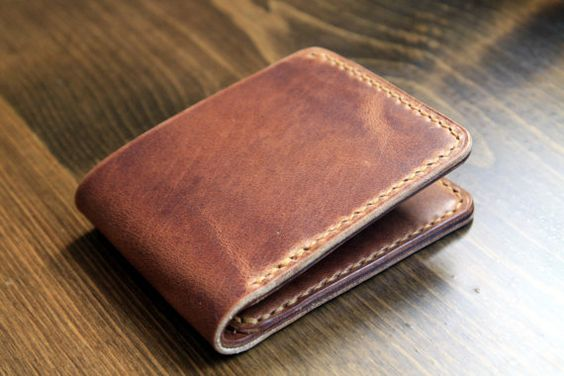 Leather products are perfect gifts since they last for long periods of time. They are also waterproof and fire-resistant if treated. Most of these products are also resistant to mites or any fungi. They can as well be customized to suit individuals' tastes and preferences. You can choose to gift your loved ones with special belts, watches, wallets, or handbags made of leather materials.
Leather gifts show that you appreciate the person you are gifting and you care about them. Gifting your loved ones with money wallets is an assurance that they will never lack, their wallets will never be empty. Leather accessories can be given to people during their special occasions like birthdays, graduations, or even baby showers.
4.Chocolate Gifts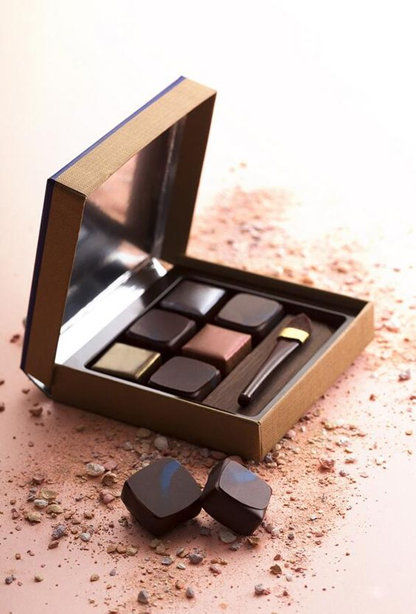 When you are not sure of what to gift someone, chocolate will always work for you. Almost everyone likes them, whether they have a sweet tooth or not. Chocolates look and smell good, they can be gifted to anyone regardless of their age, race, or gender. They are also a good choice of gifts for employees to show appreciation, thoughtfulness, and kindness.
Chocolate gifts can suit any occasion, whether birthdays, baby showers, weddings, or anniversaries. When a lady gifts the other chocolates, it symbolizes friendship and care. When men give women the same chocolates it shows that they want them to feel special.
5. Toys For Kids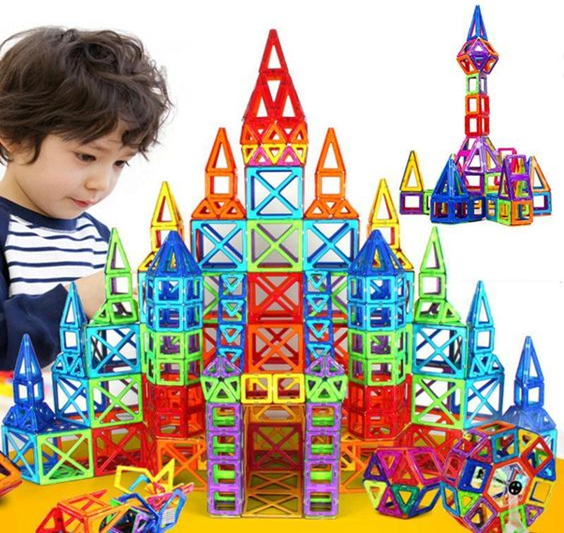 Your kid's birthday or graduation party might be approaching, and you are probably thinking of the best way to gift them, toys are a better option. There is this connection between kids and toys that can be observed from the time they are a few months old. Items like baby rockers have colorful toys that have attractive voices fixed on them to pacify the babies.
Kid's preference for toys changes as they grow older. What excited them when they were a few months old cannot cheer them up when they are a little older. Giving children gifts shows that you love and care for them. Consider getting toys made of abs plastics that underwent the injection molding abs process, they are a guarantee of durability.
Conclusion.
The kind of gift you give someone will communicate what you think of them. For instance, giving someone pink roses might show that you admire the person you are gifting. Getting someone a covid 19 care kit that has a pair of gloves, hand sanitizers, and masks during such times conveys a message of concern and kindness. It is important to be sure of the kind of gesture your gift conveys before passing them to the person you intend to gift.