According to a recent survey, 52 percent of respondents stated their ideal vacation spot would be the beach. It's clear by this study alone (and how packed beaches always seem to be) that this is definitely a hot vacation spot for couples, families, and friends.
Are you planning a beach vacation? If so, you likely know that BeachRated can help you with all your booking needs; however, do you have a destination?
The fact is, there are thousands of beach destinations around the globe, which make this decision extremely challenging. The good news is, you can learn about some of the most popular destinations, a few exotic beach getaways and some beaches you may have never heard of, here.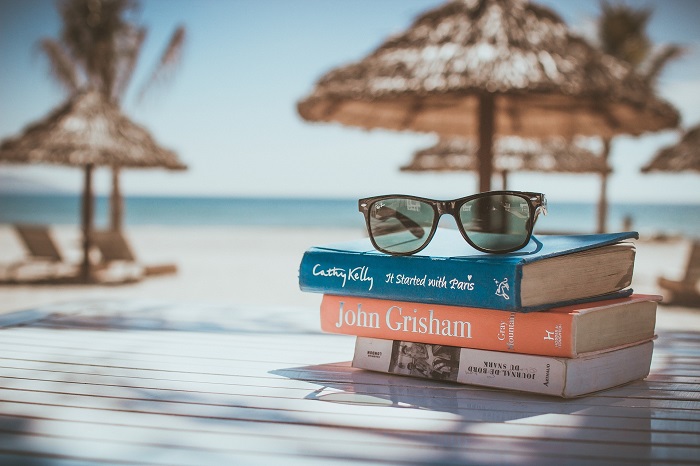 Cape Cod, Massachusetts
Do you want to stay stateside? If so, there are few beach destinations that are quintessentially New England as Cape Cod. The scenic sand dunes and quaint shingled cottages have made this hook-shaped island a popular vacation spot for many generations of Americans.
You will find there's a succession of amazingly charming beach towns, with Provincetown, Chatham, and Hyannis being some of the most popular. In each of these locations, you can find countless house rentals, hotels and even B&Bs, all featuring a wide array of amenities. Just remember, no trip to Cape Cod would be complete without a lobster roll lunch or sunset clambake.
Kamalame Cay, The Bahamas
This is a private island that's located just 15-minutes from Nassau, offering visitors an isolated sanctuary, surrounded by some of the most beautiful, blue waters you've ever seen. One of the most popular activities for those visiting the Bahamas is scuba diving, with several expeditions available for booking each day.
If you are searching for a beach vacation that's both exotic and romantic, then you can't beat the experience at Kamalame Cay.
Dreamland Beach, Bali
This was once a hidden-cove located on the Bukit peninsula. It was initially discovered in the 1970s, and since then has become a top destination for surfers, due to the amazing shore breaks present. While it's become more popular in the past four decades and many new resorts have been built, it still has that "hang-ten" vibe thanks to the beach shack cafes and small shops all along the shore.
Sanibel and Captiva Islands, Florida
There are some places that just make you go "ahhh…" and these two neighboring islands found on Florida's west coast do just that. The seemingly endless white-sand beaches, many full of beautiful shells, provide a panoramic view of the calm, clear waters and the golden sunsets the Gulf of Mexico has become famous for.
Sanibel has a casual charm, with smaller beachfront motels, while Captiva is a golf-cart-friendly destination with a huge resort offering a wide array of activities for every member of your family.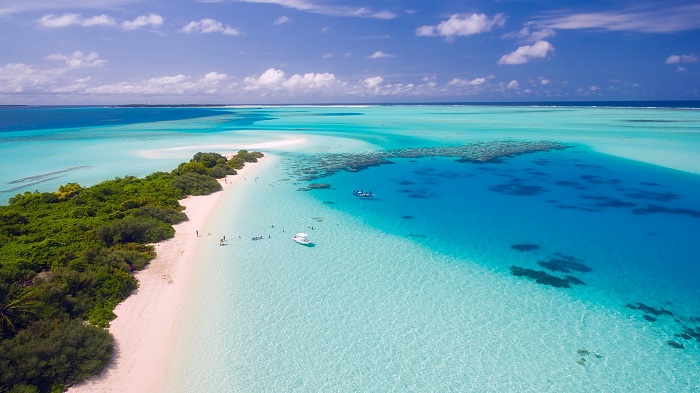 Blue Beach (La Chiva), Vieques, Puerto Rico
A thin, long stretch of amazingly perfect sand along with crystal-clear waters in many shades of green and blue, make this particular beach one of the top destinations in the entire Caribbean. However, you can only access this beach by one of the just 21 small turn-offs, all of which are bumpy, and unpaved roads leading through the National Wildlife Refuge on the island.
Just arriving here is an adventure, and once you arrive you can snorkel on your own around the small cay or book a trip with one of the many snorkeling operators on the island.
If you are planning a beach vacation, be sure to consider one of these destinations in your plans. You won't regret the amazing experience you will have.