Have you heard about Mavericks Mens Skin Care? If you haven't this is something you will want to look into. If your husband or significant other is anything like my husband, the thought of doing a skin regimen is a "hassle". Most men think that skin care isn't important for them or they feel it takes too long to include in their quick morning schedule. They may feel differently after learning about Mavericks new skin care line.
Mavericks is a newer company that has taken the confusion out of what products are best for your skin. Quality skin care shouldn't be complicated of which products you should use and when you should use them. With Mavericks skin care line they make it simple and use quality ingredients.
One of the men behind Mavericks is Brad Yim, an MIT-educated former software engineer who decided to do something about his facial care problems. This past summer, he and his friends launched Mavericks, which is a Silicon Valley-based startup transforming the way skincare products are researched, made and sold.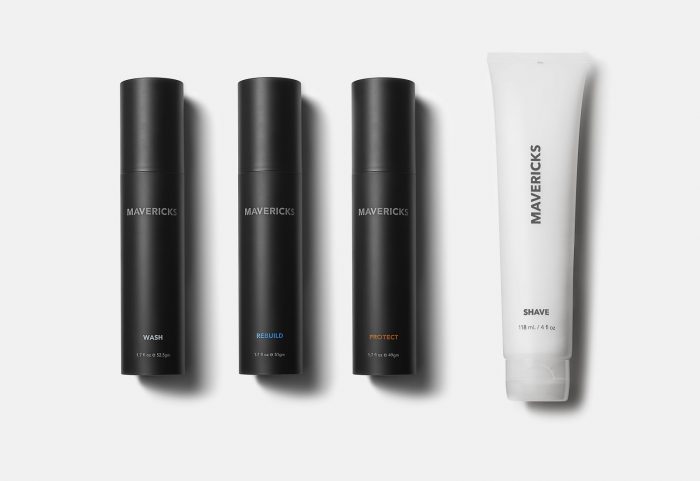 Currently, Mavericks offers two products:
What is great about the Face Kit is it is a 90 day supply with the whole solution right in one box. Three items are included which are a sunscreen, face wash, and a nighttime moisturizer. This makes it easy for my husband because then he doesn't have to wonder when to do which one or have to choose from so many different items and for $89 for 90 day supply makes it less than a dollar a day. That is definitely not expensive when it comes to having healthy skin. They also offer a shaving moisturizer which has shave cream, moisturizer, and aftershave all three into one 4 oz tube. What is even better is that it not only takes over 3 products but is $25 for the 4 oz tube making it very affordable. As they say on their website "it's engineered from skin-up to let your skin give babies' bottoms everywhere a run for their money."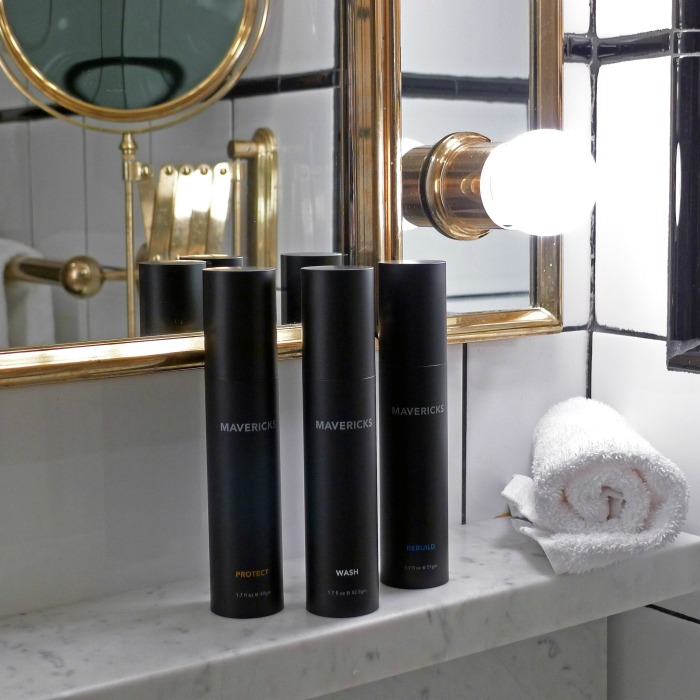 Another awesome part of Mavericks is that they promise to pay for 50 reconstructive operations by end of 2016 for children with facial disfigurements. The problem in these poorer countries is when children are born with these facial disfigurements parents often abandon them or worse yet kill them. So Mavericks is hoping to provide more surgeries in the coming years as their business grows and flourishes. I think this is an awesome thing that this newer company is doing.
What is in Maverick's products or what is NOT is the better question.
Both products center on efficiency with proper science while dispensing with controversial ingredients such as parabens, sulfates, synthetic dyes and fragrances. Manufacturing is done right here in the USA in facilities with highest standards put forth by FDA and ISO. Mavericks sell direct-to-consumer at getmavericks.com.
"There was a massive amount of over-innovation, throwing in speculative ingredients with no research-backed science," says Yim, CEO and Founder, "We just felt like there was too much confusion, too many products. We wanted Mavericks to get people in a simple routine."
You can visit Mavericks on their Instagram